SHOULD ENTRANCE EXAMS BE IN CONDUCTED IN LOCAL LANGUAGES TOO?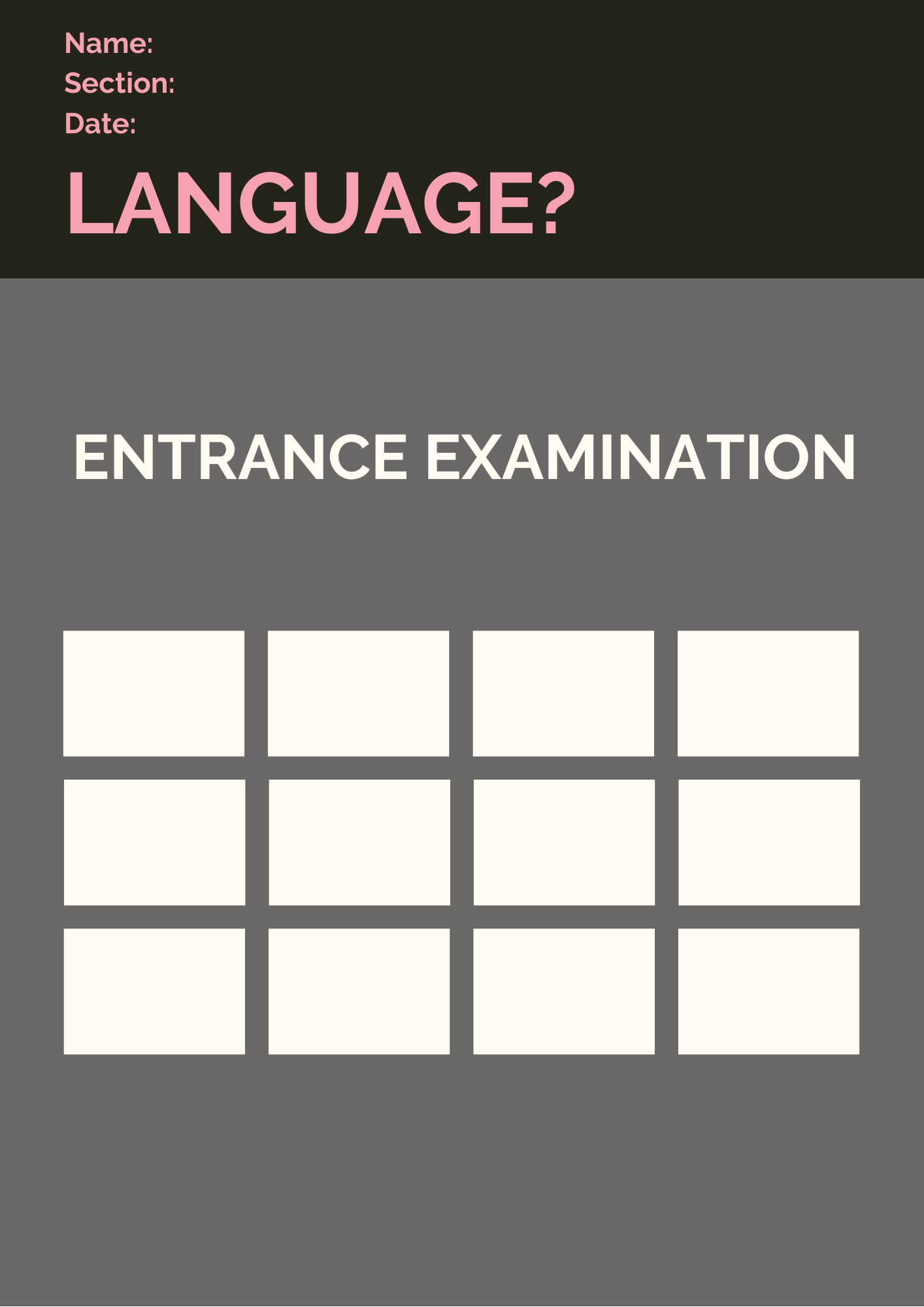 National Testing Agency (NAT) has said that examinations can be conducted in local languages if it is requested by states. Presently, the JEE MAINS /ADVANCE is conducted in two languages: English and Hindi. Rest of the exams are conducted in English language only. No states apart from Gujarat and Maharashtra have requested the exam body to organize exams in their regional language. In the year 2014, CBSE had added Urdu, Marathi, and Gujarati in their language medium but later on, in 2016, they retained only Gujarati only apart from Hindi and English.
In 2019, NAT took over the exam from CBSE and added Gujarati as an option. Addressing it, the Bengal CM Mamta Banrejee said, "Our country is India, which is home to so many religions, cultures, languages, creeds and communities. However, maligning all regions and religion languages is the intention of the government at the Centre". She asked, "Why have other regional languages been ignored?" Her statement led to great protests all around as the sentiments of people who speak different regional languages were hurt.
In 2015, a petition was filled by R Ovia, in which he asked to conduct IIT's entrance exam in 32 different regional languages so that it would help the students. However, a bench of Madras High Court dismissed the petition by saying that there is no requirement for conducting the exam in different regional languages. The Central Government replied that the instruction medium at IITs is English. If the students are not skilled in this language, then they would not be able to study in these colleges and hence, clearing the exams will be a useless thing for them.
Therefore, the answer to the question, should entrance exams be conducted in local languages too, is no. There is no requirement for organizing exams in local language because the exams are already conducted in two premium languages. Every student who prepares for different entrance exams is mostly proficient in English and if not, they are at least fluent in Hindi.
Organizing exams in different regional languages may help the students in understanding the question paper more easily. However, it can also lead to increasing the cost of organizing the exams. Additionally, it later becomes difficult for the students to understand the college lectures as there is no option of taking lectures in different regional languages. Languages like Hindi and English are more easily accessible and understandable hence it might not be a great idea to conduct entrance examinations in local languages.