THE UDUMALPET HONOUR KILLING CASE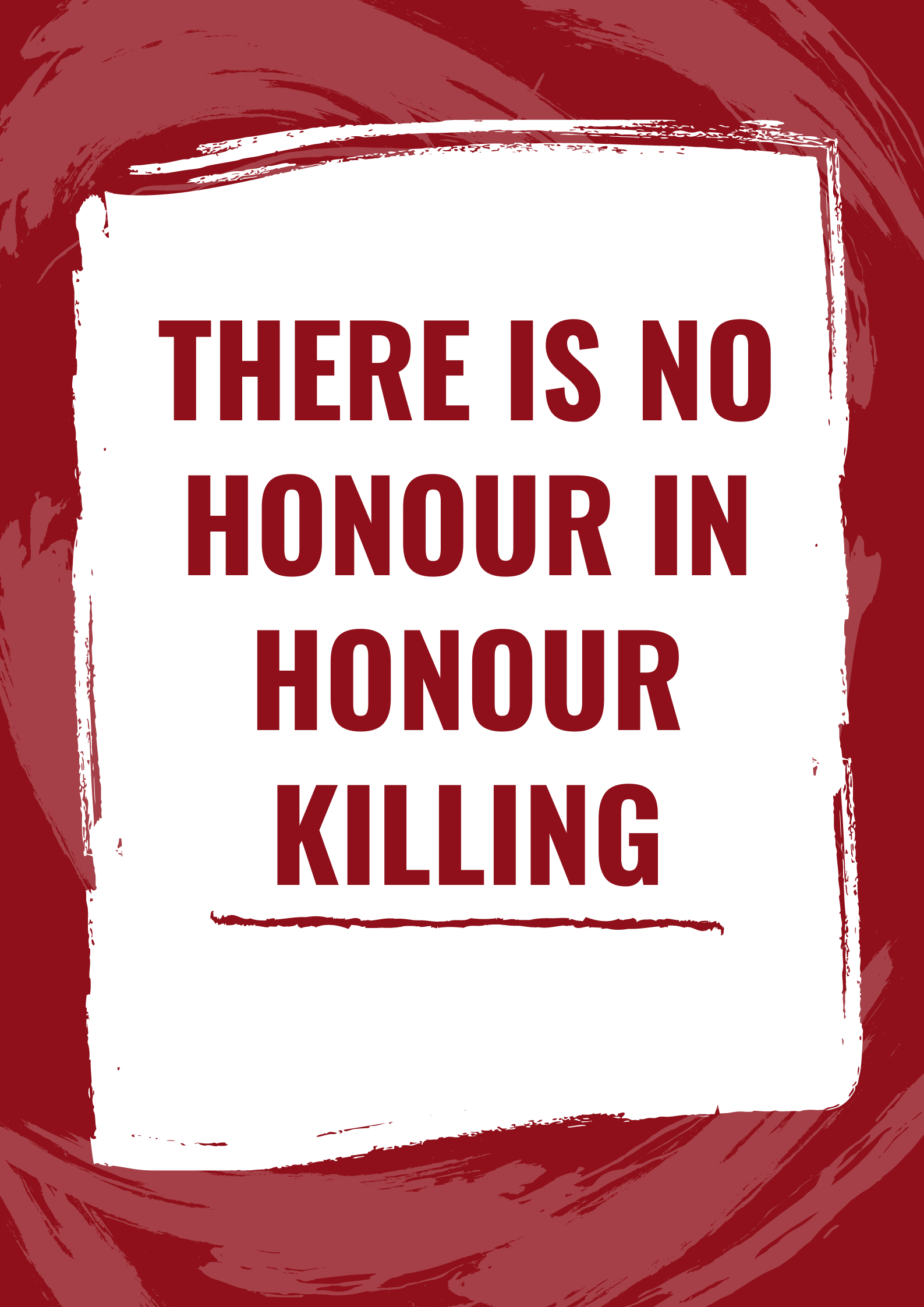 The first question that may arise in your mind is, what is HONOUR KILLING?
A simple answer to this question is that honour killing involves the killing of an individual's freedom, rights, and thoughts for the sake of reputation. Honour killing, also called customary/shame killing, means murder of a family member because of the perpetrators' belief that the victim has done something so wrong that might bring shame or dishonour to the family, or has violated the principles of a particular religion/community, with an honour and respected culture.
Honour killing confines itself to a false belief system of the society, and the saddest part is that people are still following it blindly.
The Udumalpet Honour killing case is one of the prime examples of honour killing .It happened in Tamil Nadu in the year 2016. The reason behind this honour killing was inter-cast marriage. The whole story revolves around two people, named V. Shankar and C. Kaushlya. Shankar was from Kumaralingam and Kaushlya was from Udumapet, Tamil Nadu. They fell in love with each other during their college days in Pollachi. Shankar was a Dalit and Kaushlya belonged to a non-Dalit family. Both of them got married in 2015. Kaushlya's parents opposed the inter caste marriage. But she went ahead, against their wishes. Ultimately, this inter caste marriage became the whole sole reason behind Shankar's death.
"On 13th March 2016, a 22-years-old young Dalit boy was brutally killed by a gang in broad day light in a public place for marrying a non-Dalit girl in Udumalpet, Tamil Nadu." This was the headline of the Times of India newspaper the next morning. The young boy was none other than Shankar. He died on his way to the hospital, and the gang also injured Kaushlya when she tried to save her husband.
Kaushlya filed her case in the Tirupur district session court. On 12th December 2018, the district court found six people guilty, including Chinnaswamy, Kaushlya's father, for the conspiracy and murder of V.Shankar.
The Tirupur district session court passed the following orders for all of the 11 accused -
A1: Kaushlaya's father Chinnasamy - DEATH
A2: Kaushlaya's mother Annalakshmi - NOT GUILTY
A3: Kaushlaya's maternal uncle Pandi Thurai- NOT GUILTY
A4: Jegadeesh - DEATH
A5: Mnikandan- DEATH
A6: Selvakumar- DEATH
A7- Kalai Tamilvaanan - DEATH
A8- Madan alias Michael- DEATH
A9- Stephen Dhanraj- DEATH
A10- Kausalya's 16-year-old relative- DDEATH
A11- Manikandan- 5 YEAR OLD RIGOROUS IMPRISONMENT.
Later on, Kaushlya's father, Chinnasamy, dissatisfied with the decision, filed a petition in the Madras High Court. The Court modified the decision from death sentence to life imprisonment for a minimum 25 years, without any right to remission.
A division bench of justice, M Sathyanarayanan and M Nirmal Kumar, also acquitted, accused Chinnaswamy from all the charges and found him not guilty for V Shankar's murder, including that of the criminal conspiracy.
"My parents should be punished, and the punishment will do justice for the death of Shankar. I will continue till my Shankar gets justice" , said Kaushlya about the Madras Court's decision.