A PLEA TO WAIVE OFF SCHOOL FEES DURING THE PANDEMIC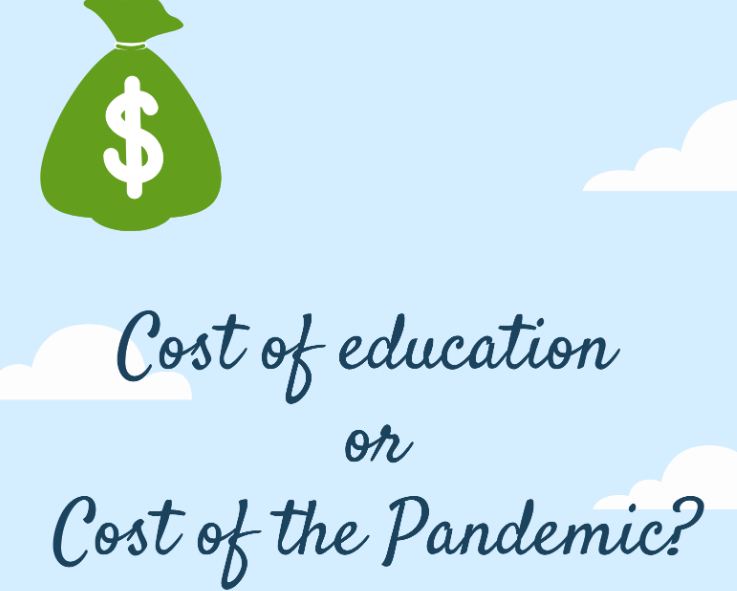 "The recent demands by educational institutions force parents and students to choose between basic essential commodities and their right to uninterrupted education", states the plea.
A PIL has been filed in the Supreme Court urging that it directs the government to issue orders mandating schools, colleges, and universities to waive off fees for the coming semester, given the financial difficulties arising on account of the COVID-19 lockdown.
The NGO Justice for Rights Foundation has moved the Supreme Court in this regard, seeking directions for an effective mechanism through which relief in terms of fee waiver for school, college and university students can be carried out.
Owing to the worldwide pandemic, all schools and universities have stayed closed since March and are probably going to stay shut for the coming months as well. On April 29, the University Grants Commission (UGC) said that the scholastic meetings would start from August for existing students and from September for new students, with affirmation forms initiating in August.
Not only colleges and institutes, but a large portion of the service sector as well as the industries, have stayed closed due to the inconvenience caused by the nation-wide lockdown. The lockdown has been harshly and unfavorably influencing the pay of numerous families, the applicant states. Considering these components, it is vital to encourage the deferring of the semester expenses, given that numerous people would not be in a financial situation to pay the charges/fees.
Keeping in mind the current financial hardships faced by the citizens, the authorities had issued notifications stating that the payment of school fees would be at the discretion of the pupils' parents and that they shall not be forced to pay the same. However, a notification of similar nature was not issued in relation to colleges and universities, "which is equally important for smooth continuation for college students."
It was further argued that the school, colleges, and universities have not considered the prevalent issue with the required degree of seriousness. This is resulting in the students and their parents facing financial difficulties in the form of school/college fees to be paid despite the significant loss in income.
Therefore, the fees of schools, colleges, and universities should be waived off by granting some attention to this issue.