An insight into NRC and CAA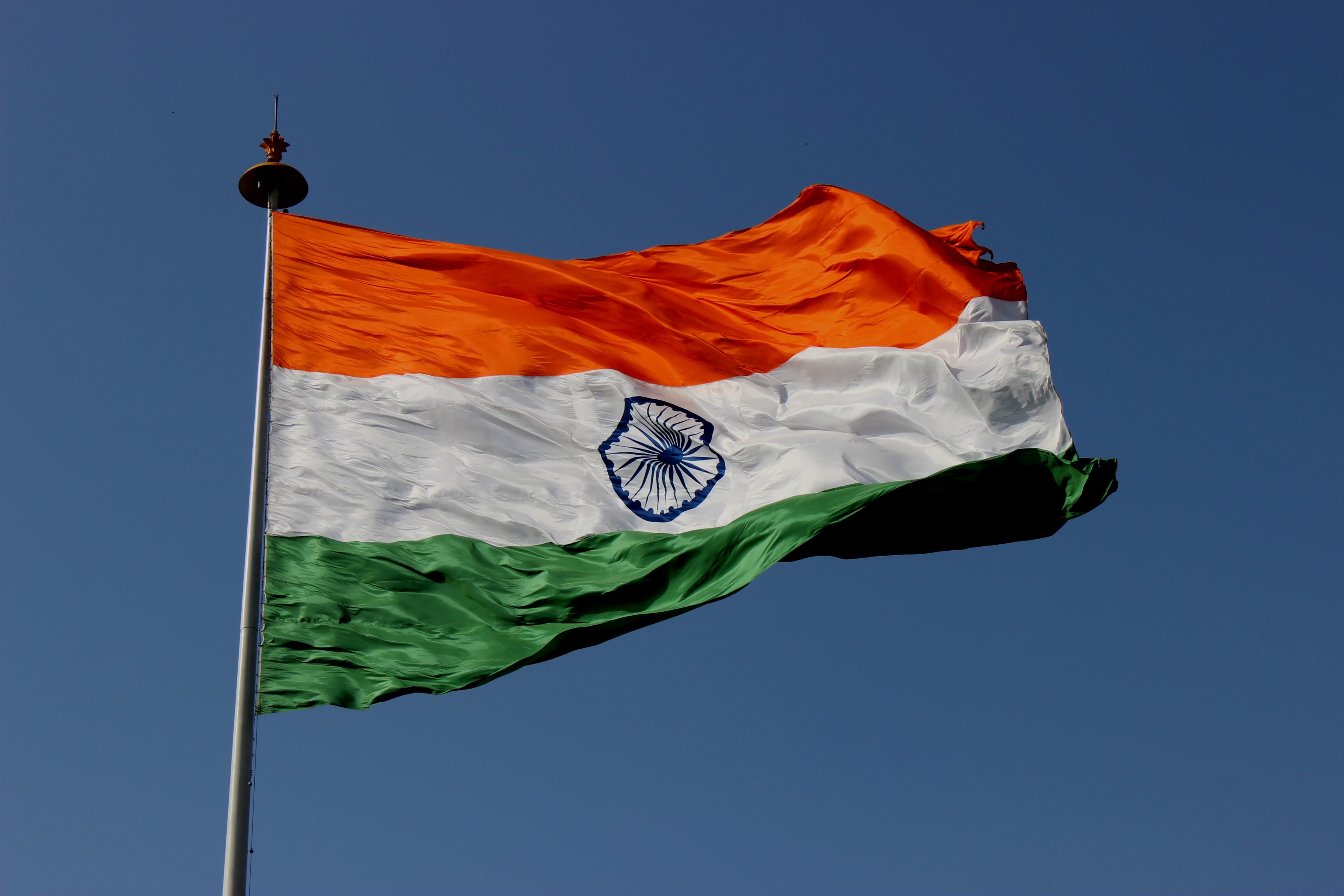 On the 12th of December 2019, the Citizenship Amendment Act or the CAA was enacted by the Government Of India. The bill which was subsequently accorded the status of an act was passed first in the Lok Sabha with a thumping majority of 311 votes to 80 on 10th December 2019 and subsequently in the Rajya Sabha with a slender vote margin of 125 votes to 105. The bill then received assent from the President of India with the Government deciding to enforce it from the 10th of January 2020.
The CAA amends the Indian citizenship act to accept illegal migrants who are Hindu, Sikh, Jain, Parsi, Buddhist, and Christian from Afghanistan, Bangladesh and Pakistan, and who entered India before 2014. In essence, it makes it easier for these people who have been religiously persecuted in these countries to obtain Indian citizenship. The Intelligence Bureau claims that 25,447 Hindus, 5,807 Sikhs, 55 Christians, 2 Buddhists and 2 Parsis will be the immediate beneficiaries of this act.
The National Register of Citizens (NRC) on the other hand was a part of the election manifesto of the BJP and the Home Minister, Mr Amit Shah had announced on 19th November 2019 in the Rajya Sabha that the NRC would be implemented throughout the country. However the Prime Minister, Mr Narendra Modi stated on the 22nd of December 2019 that the government only intends to implement NRC in Assam as per The Supreme Court's directive.
The NRC is in essence a register or a list of all legal residents of India kept by the Government Of India. It seeks to identify illegal migrants in the country from Indian citizens.
The Curious Case of Assam: Assam is perhaps the state where the CAA received the strongest opposition. This is primarily since the people of Assam feel that granting citizenship to illegal immigrants would influence the political and cultural demographic of Assam too drastically. They feel threatened at the prospect of losing their culture, their voting rights and their land to illegal immigrants. In addition to this, they feel that this would encourage illegal immigrants from Bangladesh to enter Assam which would violate the Assam Accord which seeks to identify and deport illegal immigrants in Assam.
This is one of the reasons why Assam is the only state in India to have an NRC that is a register that contains the details of all the citizens of Assam.
So what exactly caused millions of people to take to the streets to protest against the CAA and the NRC throughout India and even overseas, in countries like The UK, Netherlands, Singapore and Germany?
The answer to this, according to the hordes of protestors, lies in the preamble of the Indian Constitution which declares India to be a sovereign, socialist, secular and democratic republic. The keyword being secular, which is defined by Wikipedia as "neutral in regards to all matters of religion and irreligion."
According to the 2011 census, 14.2% of the population of India or roughly 17.75 crore people adhere to Islam. Islam is in fact the second most practised religion in India after Hinduism.
The major question that one asks then, is, why were illegal Muslim migrants not a part of the list of religions whose people were religiously persecuted in
Afghanistan, Bangladesh and Pakistan. Why do they not get Indian Citizenship under CAA?
The government's response is simple, "How can a Muslim be religiously persecuted in a Muslim majority country?"
On the contrary, the Shi'a and Ahmadiyya Muslims are known to face religious persecution in Pakistan.
In addition to being excluded from the CAA, there is a growing feeling amongst people belonging to the Muslim community that with the introduction of a nationwide NRC, several Muslims who have been living in the country for numerous generations, would be deported from the country as they might not be able to give conclusive proof of their citizenship.
The NRC conducted in Assam listed the following documents as conclusive proof of citizenship in India:
1. 1951 NRC
2. Electoral roll(s) up to 24 March (midnight), 1971
3. Land and tenancy records
4. Citizenship certificate
5. Permanent residential certificate
6. Refugee registration certificate
7. Any government-issued license/certificate
8. Government service/ employment certificate
9. Bank or post office accounts
10. Birth certificate
11. State educational board or university educational certificate
12. Court records/processes
13. Passport
14. Any LIC policy
This was the criteria for List A i.e. for a person who was able to conjure any of these 14 documents dated 24 March 1971 or before. In case of failure to do so, one had to establish a link to their father and/or grandfather by furnishing any of the following documents:
1. Birth certificate
2. Land document
3. Board/university certificate
4. Bank/LIC/post office records
5. Circle officer/gaon panchayat secretary certificate in case of married women
6. Electoral roll
7. Ration card
8. Any other legally acceptable document
Additionally, married women who were unable to establish a link with their father/grandfather were allowed to show any of the following documents:
1. Circle officer or gaon panchayat secretary certificate which can be furnished as a supporting document by a woman migrating after marriage. It need not be on or before the 1971 date.
2. A ration card issued on or before the 1971 date.
If similar documents are required as proof of citizenship "in case of a nationwide NRC", millions of people face the threat of being deported from India.
In the events that followed the passing of the CAA, several violent and non-violent protests took place all over India, with multiple casualties. In addition to the loss of life, these protests have had an adverse impact on the economy and have led to the temporary suspension of the Internet and mobile services as well as trains and flights in
several parts of India. It is however impossible to accord the blame entirely to either side. There are a plethora of reports that highlight poor judgement and impulsive decision making on both sides.
The CAA and the proposed nationwide NRC sent shockwaves throughout the country, with widespread protests and cataclysmic loss of life and property.
At this important juncture, I feel that as citizens of India, a Sovereign, Secular and Socialist country that prides itself on being called the largest democracy in the world, we must introspect and try to discern the ramifications of such an important legislature and how it might or might not change Our Nation's Identity and the foundations on which it was established post-independence.
References:
1. https://indianexpress.com/article/explained/explained-citizenship-amendment-act -nrc-caa-means-6180033/
2. https://www.thehindu.com/news/cities/Tiruchirapalli/agitation-in-protest-against-ca a-npr-nrc/article31101366.ece
3. https://thewire.in/government/india-assam-nrc-documents
4. https://en.wikipedia.org/wiki/Citizenship_Amendment_Act_protests#Slogans_and _poems
5. https://en.wikipedia.org/wiki/Assam_Accord
6. https://en.wikipedia.org/wiki/National_Register_of_Citizens#:~:text=The%2 0BJP%20has%20promised%20to,be%20implemented%20throughout%20t he%20country.
Submitted by Devansh Joshi