Incidences of Human Rights Violated by Companies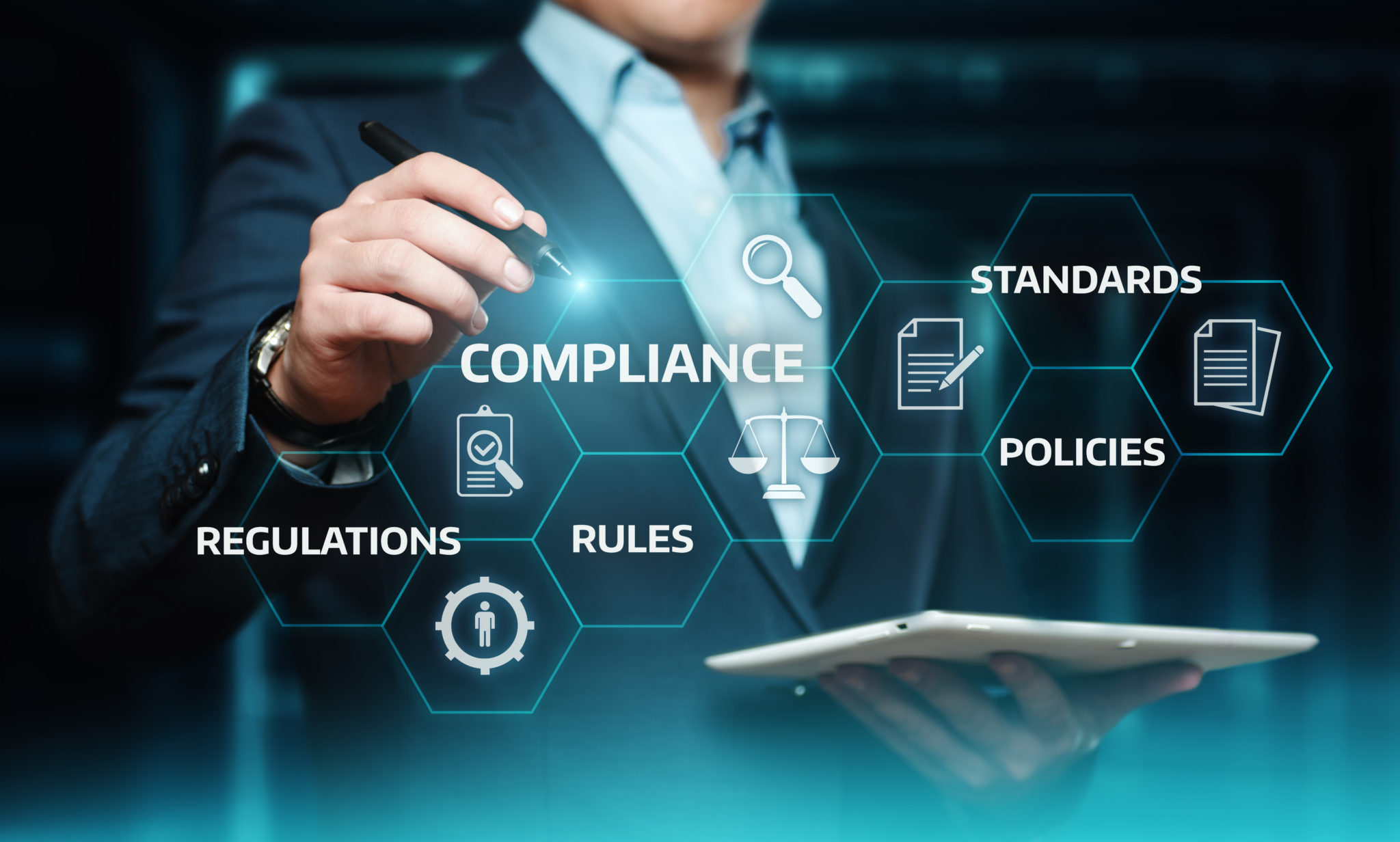 Business, the scope of this term has got larger in leaps and bounds in the past few decades. All three recognised sectors namely Industrial, Service and Agriculture fall in the scope of this term. In this present scenario business firms or the companies form the heart to keep the world moving. Whether business is big or small, it gives birth to opportunities for employment up to certain extent. However, it is not uncommon to read news about some companies including the big reputed MNCs violating ethics of business and more importantly violating human rights of the employees or those who are associated with it anyway. As we move further, I would like to mention that India has this very well thought concept of cooperative governance in the form of a large number of properly defined laws. Dealing with violation of human rights by companies is done under the act of cooperative governance.
Learning from the past mistakes of others and of your own is the road to become better version of yourself. Keeping the same line of thought in sight we shall go through some of the incidences of human rights violation by companies in various forms to be aware of such malpractices and their consequences.
Child Labour in a Renowned MNC
Eight years ago in the year 2013, Apple found in the annual report of its supply chain that minors were hired in the factories in China. 74 minors were working in 11 factories out of which in 8 they were bonded who had to pay off their debt to agencies responsible for recruitment. Juveniles were tasked to lift heavy goods, cuts in wages as punishment, mandatory pregnancy tests were some of the additional offenses. Apple's chief executive Tim Cook who was previously responsible for forming supply chain tried to reason this out with some statements but could not justify number of other offenses besides child labour. He assured to return the children home and compensate them. Apple assured to protect the whistle blowers, their protection is a part of cooperative governance. In 2017 again Apple itself admitted that school children were involved in manufacturing Iphone X who were working 11 hours a day.
Nestle signed an industry agreement in 2001 which promised no use of child labour but even after a decade they were reported to be using minors in Ivory Coast which is the world's largest Cocoa producer used in manufacturing chocolate. Nestle stated that it is not easy to manage a supply chain and the factors like farmers neglecting training sessions and not paying heed to the prescribed guidelines leave the room for error. As a matter of fact a good number of minors were working on the fields along with their families. Still this was failure of cooperative governance in organisation. There are not just two but more renowned MNCs such as Microsoft, Sports Direct, H&M etc have been involved with recruitment of child labour.
Poor Management of Industrial Waste
In the 2019 an audit was held in which it came out that Coca-Cola had poor plastic waste management. During this audit 848 clean up events across 51 countries were conducted. Roughly more than 70,000 thousand people volunteered for the cause. Plastic waste was picked up from beaches, streets, neighbourhood and waterways. A total of 11,732 pieces of plastic waste got collected from 37 countries in 4 continents under the brand name of Coca-Cola. This was already second time that Coca-Cola got on top here after 2018. In the same year 2019, the other major three runner ups were Nestle, Pepsico and Mondelez with plastic waste count 4,846, 3,362 and 1083 pieces respectively. The combined total of these three is less than that of Coca-Cola. These figures labelled Coca-Cola as the world's topmost plastic polluting brand.
In India more than 2,60,000 residents of Kolar Gold Fields in Karnataka suffer from the consequences of abrupt and unsystematic closure of gold mines in the year 2001 till date. These mines remained operational for 121 years and had been very profitable to KGF for a long stretch of time. It got suddenly closed by Bharat Gold Mine Limited on the note of not being able to make profits and bearing loss on high operational costs. The dumps of cyanide which got collected due to mining left absolutely untreated, many other harmful chemicals that were used excessively for extracting gold got mixed with these dumps. Groundwater gets polluted by these chemicals and particulate matter causes skin allergies by mixing up with the air. Former employees of mines developed silicosis and liver problems. Action of BGML straightaway violated right to life of so many people.
Russian Oil Spill
On May 29th 2020, Norilsk Taimyr Energy power plant's storage tank number 5 failed due to corrosion. They were warned and asked to do maintain the storage units properly back in 2015 by the Russian regulatory agency for natural resources known as Rostekhnadzor. Regardless of the requests, they did not take any step to address the matter properly. As a result this industrial disaster happened. The figures makes it easy to grasp the scale of the mishap. On May 29th, 17,500 tonnes of diesel oil got leaked into the local rivers affecting the immediate area of 44 acres. The state of emergency was announced later in early June so president Putin expressed his dissatisfaction in authorities for not being aware of this for the first two days. In February of this year Norilsk got ordered by court to pay 2 billion dollars for the spill. Experts estimated that it will take five to ten years for the whole clean up of the affected area.
Over Time Gone Wrong
Here I would mention about incidents that very recently came into my attention. Anime is very popular means of entertainment in Japan and slowly but surely spreading in the other parts of the world as well. A few dozens of them run over the time period of three months or a season. Good number of studios have turned big in this business. Madhouse which is most for its anime ' Death Note' got a big setback when a large number of animators quit them in between of the preparation of anticipated seasonal anime on the grounds of poor working conditions, over time was killing them. The quality of animation certainly got dropped. This was long ago, recently they are making a comeback with a currently airing anime series.
Recently Cloverworks overworked their staff by overbooking themselves with lot of projects which did show up as the poor quality of the end product whether in terms of animation or adaptation of the original source material.
A former animator at Mappa exposed the truth of unhealthy working environment through a series of tweets on twitter. Right now Mappa has the most number of projects in hand with a very tight schedule. The former employee told that they were working on 4 or even more projects at the same time. It was frustrating to be asked to make corrections in drawing over and over and over again, this is what this person expressed about the studio on twitter. He compared it to a factory where they just machines that might hit the limit.
The school children working 11 hours a day in the Chinese factories who were responsible for production of Iphone X is also an issue of overtime.
Closing Note
Human rights can be and are actually been violated in the business sector, we just managed to touch on few aspects of it. The fruitful implementation of United Nations Guiding Principles on Business and Human Rights an instrument consisting of 31 principles implementing the United Nations' "Protect, Respect and Remedy" framework on the issue of human rights and transnational corporations and other business enterprises through collective national and international efforts is need of the hour.
Resources used:
Wikipedia
The Hindu
Forbes.com
Careeraddict
Theguardian
Channelnews
Industrial web apps
Submitted by Suryaansh Nanda