Indian Education System – Reason for increasing suicide attempt in India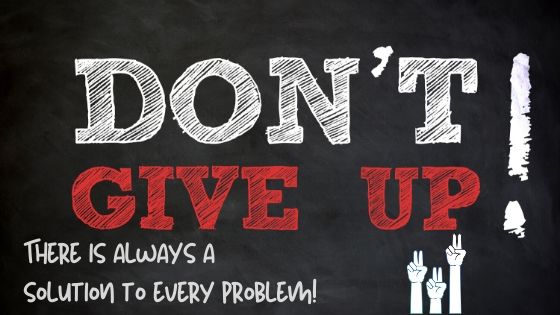 Education is the key to a nation's success and has the ultimate power of transforming humans into resources. More than that, it ensures the holistic development of an individual and refines the potential that one has. A good education system is thus the solution to all problems and what makes a capable individual. A country falls into great danger then as the system leads to inherent problems which destroy lives. According to National Crime Records Bureau (NCRB) a student commits suicide every one hour in India. This is alarming, for the very system which is supposed to be harnessing the potential of these students, leaves them so desperate that taking their own life seems the only way out.
There are numerous cases of students in IIT committing suicide as they could not take the pressure of their studies and thus chose to commit suicide. Multiple reasons are believed to the causes for increasing suicide attempt due to problems in the Indian education system. At the core of it, everyone seems to be in a race; to be more accomplished, earn more than the next person. This very competition, which has been made all the very more apparent due to rapid urbanization, industrialization puts students under immense pressure. Kota, a popular coaching center has also been in news time and again due to increasing suicides by students under pressure of studies. This pressure of excelling follows these children from coaching to college where they feel the need to score good marks as they did in their entrance exams. Low acceptance rates, caste – based discrimination, inability to cope with increasing amount of stress, short attendance record are some other reasons. Th prestigious medical college, AIIMS has a lower acceptance rate than colleges like MIT and Harvard. There have been cases of caste – based discrimination which lead to students committing suicide. The case of Rohith Vemula being just one. Films like Chhichhore and 3 Idiots have also portrayed the shortcomings of education and the repercussions of putting children under extreme stress. It doesn't help that parents refuse to recognize the struggles that their child is facing and ignore their concerns. Failure to perform well coupled with bad coping strategies can lead to stress, anxiety or even depression; dismissing the concerns of a child unable to cope only harms them. The standard of measuring every student against certain marks, focusing increasingly on theory and giving them less practical exposure has led to a severe compromise in the quality of education. In shocking cases of suicide, a student committed suicide because his attendance fell short and he wasn't eligible to sit for the final examinations. This suicide scare begins as early as in class 10th and 12th when students discover that they did not score enough marks in their board examinations. All these reasons seem menial when compared to the life of a student. The competitiveness, huge syllabus, mounting pressure to excel are just corroding the education students are receiving.
There is no harm in changing the education system which has for so long existed. Everyone should have a right to a quality education, one that doesn't just force them to rote learn but question things, an education that enables them to see the fault in the existing system, properly target it and come up with alternatives in place. In today's changing times, an evolved education system would protect the students from unnecessary burdens. Even Dr. APJ Abdul Kalam talked about the need to completely change the university education syllabus and secondary education syllabus. First and foremost, rote learning needs to be replaced by a model of education that encourages children to learn through practical experiences. International board in some schools are providing an effective alternative to the conventional rote learning system. The crisis of marks needs to be paid immediate attention. Our secondary, senior secondary education, application for jobs all carry our marks which seems to govern our standard of life. A balance between curricular and extracurricular activities needs to be in place which focuses on the holistic development of a child. Parents need to be supportive of the problems that their child is facing and give their mental health proper consideration. The system has been in place for decades now and there is no shame in accepting its faults and placing a better one in place through collective efforts of the government and society.
"If a student commits suicide because they couldn't bear the pressure of education, it's not a sign of their weakness, but that of the system of education."
― Abhijit Naskar, Every Generation Needs Caretakers: The Gospel of Patriotism
Sources:
Fairobserver.com
Economictimes.indiatimes.com
Thehindu.com
Hindustantimes.com
Indiatoday.in