INTEGRATION OF ORPHANS IN INDIA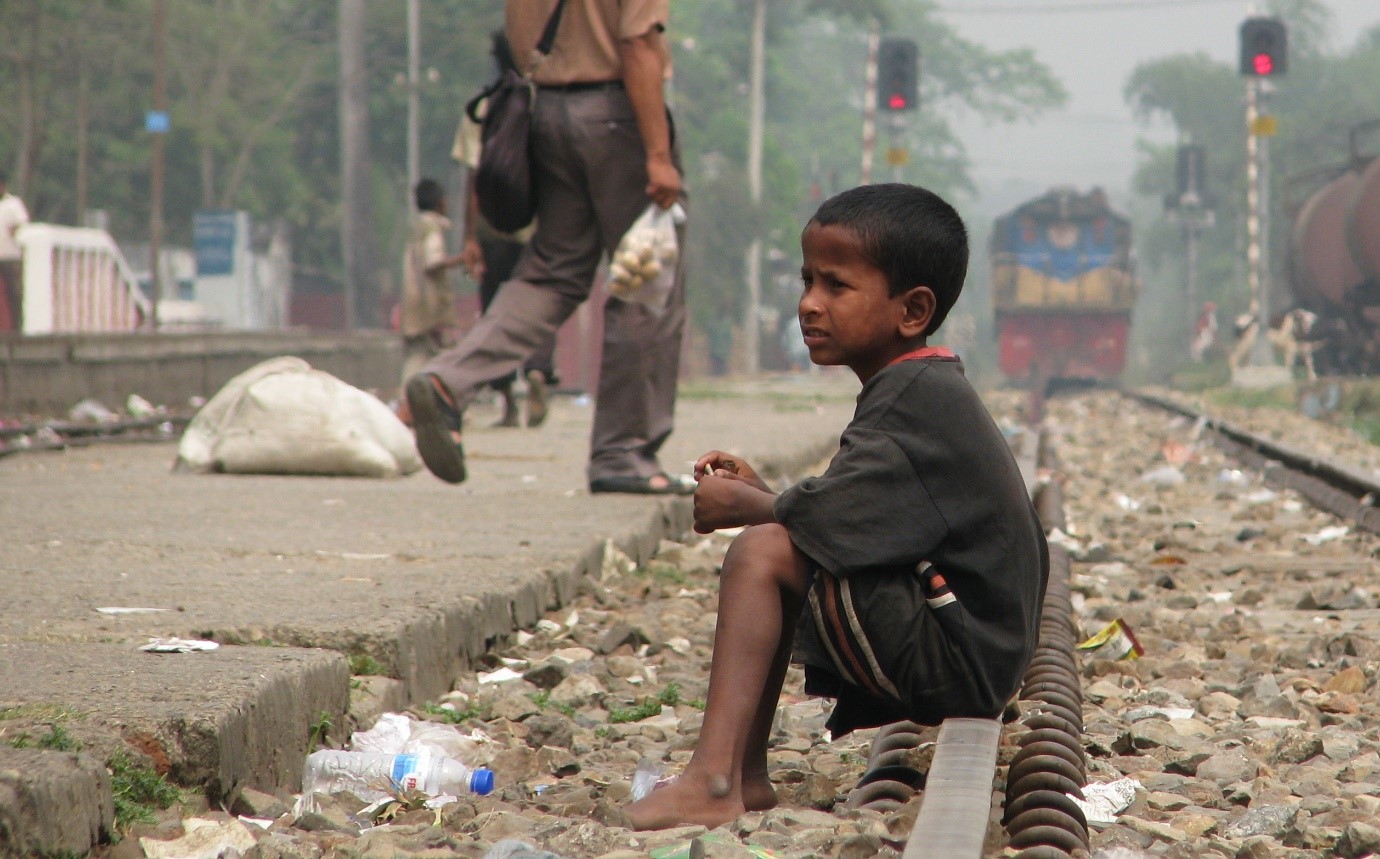 In the harsh world one of the sad truths is that many children are left to live alone without their families and either of the parents. Reason can be either loss of family in an unfortunate incident or they abandoning their child due to whatever wrong reasons to survive on the streets on his/her own.
Integrating these children and giving them their deserved place in the society is a big concern. It is really sad to acknowledge that we as a nation are miles behind lot of others around the world in this regard.
Reality of Orphans in India
In other parts of the world, the question is to give proper education and securing job opportunities for the orphans after turning into good and mature adults of the civilised society. In simple words, the task is to make them independent of orphanage as they turn old enough to care for themselves.
In India there is not enough awareness and empathy for these children in the first place. Just to be able to get into an orphanage in order to get cared for certain period of time is rare chance of luck, let alone planning about their adulthood. Government never once had a proper and official survey to estimate the number of orphans. UNICEF estimated it to be 25 million in 2007 but the actual number could be lot more than this if the government started to look into it.
Lack of enough number of orphanages is an important factor in resulting to this situation. For the records, there is only a single orphanage in one of the districts for every five. So, it is not wrong to assume that orphanages have so little presence, almost making them non existent for the citizens. Given this it is too much to expect them to reach out every such child in need around them. Ideally it is best to have three orphanages in each district based on the age groups and gender. One for the children of age 0 to 6 years and other for age group of 6 to 18 years old boys and girls respectively.
India is a developing nation and has the potential to keep growing by leaps and bounds. One of the reasons for this growth is overwhelming youth population. More than 50% of the population fall below 25 years old and more than 65% below the age of 35. In 2020, the average age of an Indian was recorded to be 29. Given these advantageous circumstances, it is a waste of lot of potential to not care for orphans who might contribute to the nation in future. If they get to be raised in a caring happy environment where all their necessary needs are being met then it is a good investment in the long run. On the other hand, if they are left alone then it is very much possible that their morals get only lower with time and this way potential threats to the society are born.
Schemes for Orphan Children
There are a number of schemes that are being implemented for welfare of needy children across the country. However, there are two schemes in particular that focus on betterment of orphan and destitute children.
Ministry of Social Justice and Empowerment works with the aim to provide shelter, health care, hygiene, education, recreational facilities and protection against abuse and exploitation of destitute and neglected children. Other than all this, city level surveys on such children is an important part of their job. They look after their necessary education and train them to grab occupational opportunities.
Central Adoption Research Agency supervises a scheme under which destitute and orphan children who are in their early age (0-6) are sent to adoption and foster homes. They cover expenses for all their necessities.
End Note
According to a survey 60,000 orphan children get adopted annually. Considering the figure given above it is just drop in the ocean. A lot more efforts have to be made to integrate these children back in the society, but spreading awareness on their situation and if possible getting connected with the organisations working for their interest, in order to lend a helping hand on the personal level is the very first thing we can do.
Resources referred:
Times of India
Tandfonline
Ijip.in
Wikipedia
Coe.int
Makir.mak.ac.ug
Submitted by Suryaansh Nanda