Labour integration and social inclusion of refugees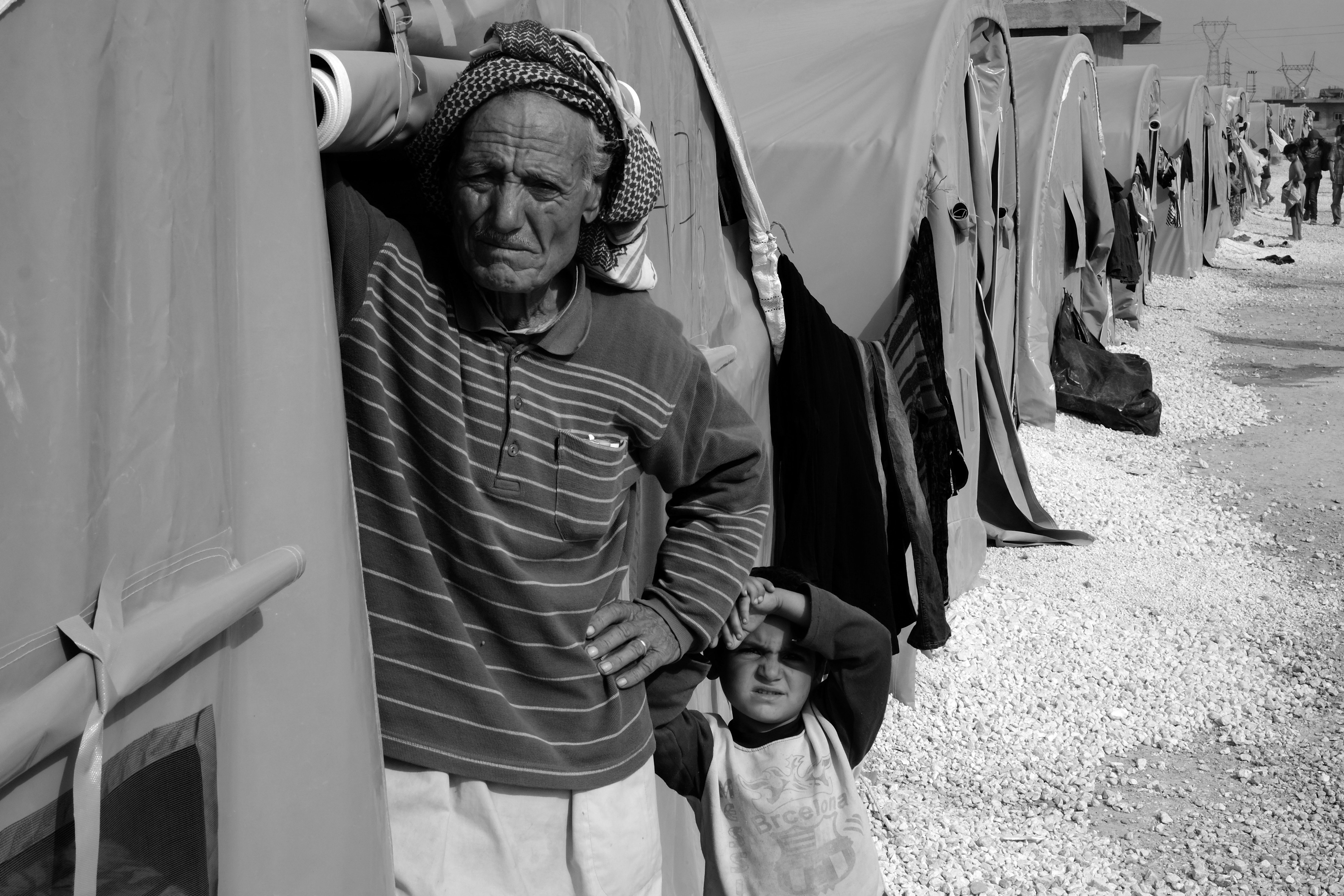 With a colonial past of migration to, from, and within its frontiers, India is at the cusp of South Asia. Even so, its laws and policies have frequently appeared convoluted. On the one hand, the nation saw massive forced migration during the twentieth century as people fled violence prior to, during, and after partition with its South Asian neighbours, and it remains a safe refuge for many migrants today. However, on the other hand, India is one of the few liberal democracies that is not a signatory to the 1951 UN Refugee Convention and its 1967 Protocol, nor does it have a national refugee legislation. Because Indian law does not specify who qualifies as a refugee, the government can label all refugees and asylum seekers as "illegal migrants."
In the past, India has imposed "disincentives" on certain migrants to remain in the country, thus making it more of a transit nation. During the 1971 war, for example, refugees and migrants from East Pakistan (now Bangladesh) were considered "evacuees," therefore their return was always assured.
To this day, the framework for managing asylum seekers and refugees is ad hoc, with a unique dual system in which the asylum caseload is shared between the government and the UNHCR, with the government carrying a disproportionate share of the burden.
Even though they are a part of the economic development and economic scenario of that country, they are excluded from the benefits that the labour in the formal sector gets. They lack the legal right to work, so they can only find low-wage jobs on the blackmarket. Employers routinely treat refugees inhumanely. They may, for example, be paid less than their contract rate, forced to work excessive hours, and refused customary sick leave and days off.
According to the newly released Migrant Integration Policy Index, India ranked 52nd out of 52 countries for main indicators of migrant inclusion in 2020. (MIPEX). India received the lowest score, 24 out of 100, which was much lower than the average score of 50, placing it in the "denied" class for migrant integration.
Because most amenities, such as education, work, and healthcare, require a residency-based Aadhar card, refugees in India endure tremendous difficulty. They also face administrative difficulties while constructing permanent buildings or acquiring property. This compels them to choose between renting dirt patches in rural villages and living in slum-like shanties, or renting urban flats from sympathetic landlords, which is only available to a small number of people.
Women and children tend to be more vulnerable to gender-based violence, maybe as a result of sharing living space with strangers owing to increased housing prices. Child labour among refugee and asylum-seeking youngsters is not commonplace, and it is a major worry for their protection. The government's severe and broad lockdown in March, which arrived with only a few hours' notice, was disastrous for refugees.
The refugee population is in the grip of a severe socio economic catastrophe as a result of pandemic-induced poverty. Refugees work in particularly exploitative and disadvantaged segments of the informal economy due to their precarious legal status and concomitant lack of official paperwork. Refugees didn't feature as beneficiaries in national pandemic response plans. On May 12, 2020, the government unveiled a $260 billion fiscal plan to provide targeted benefits to its most badly impacted residents which lacked any relief to the refugees. Aadhaar cards have been used to secure life-saving medicines. Furthermore, diagnostics centres have lately begun requiring documentation of permanent residency for the purposes of contact tracing - something that the majority of refugees do not have.
The outbreak's social impact has weakened social cohesiveness and exacerbated inequality within the host community. Refugees are frequently seen as virus carriers. As a result, individuals encounter challenges to basic healthcare, including language barriers and misinformation. The emergence of the COVID-19 'infodemic' and the associated stigma has caused a social crisis among the refugee population.
To safeguard individuals who have been persecuted, India needs a domestic refugee legislation that is comprehensive rather than exclusive. There are numerous tangible advantages as well. The talents and abilities that refugees bring with them may be valuable assets to employers. Take Uganda, for example. Millions of refugees arrive in this nation from countries like Congo and South Sudan. According to several studies, people seeking refuge in Uganda become traders, consumers, and company owners, contributing to and strengthening the local economy.
The policies can help close the "refugee gap" by ensuring that refugees have access to public employment services, strengthening the capacities of local governments and municipalities that host refugees, and ensuring that refugees themselves are involved in coordinated efforts to support successful and long-term socioeconomic integration.
Sources:
https://www.tent.org/resources/refugees-work-humanitarian-investment-yields-economic-dividends/
https://www.law.ox.ac.uk/research-subject-groups/centre-criminology/centreborder-criminologies/blog/2020/07/covid-19-and-0
https://frontline.thehindu.com/dispatches/migrants-face-more-obstacles-in-india-than-in-any-other-asian-country-migrant-integration-policy-index-2020/article33531654.ece#:~:text=The%20Migrant%20Integration%20Policy%20Index,least%20on%20the%20MIPEX%20scale
Submitted by Drishti