MIGRATION OF LABOR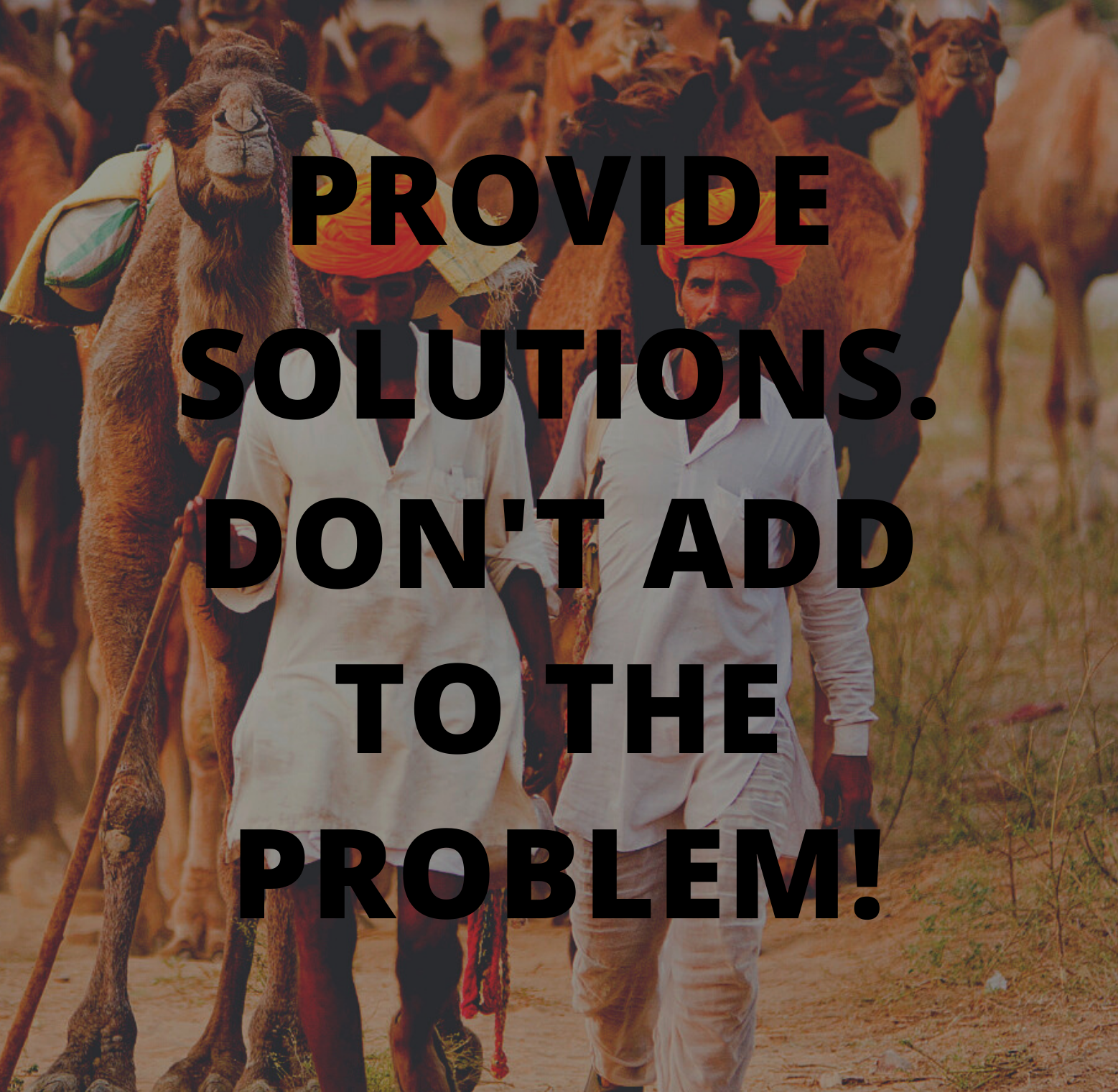 Migration of Labor refers to the people who migrate from one place to another for work. The major reason to migrate from one place to another is "Uneven Development". People migrate from rural areas to search for better employment opportunities and income. There are 40 million internal migrants who migrate for work. There are different types of migration such as emigration, rural-urban migration, internal migration, and international migration, etc.
The person who migrates for work, sometimes, faces lots of problem like not getting shelter, food to eat, expected wages, etc.
There are two types of labor: skilled labor and unskilled labor. Skilled laborers are those people who are highly trained, experienced, and capable of using their mental knowledge and physical skills to complete a task. They get more wages for their work. Unskilled laborers are those people who are not trained, experienced, or capable of using their mental knowledge. They are only able to do physical work on the Contractor's command. They get wages according to their work.
'Lack of work opportunities' is one of the reasons why people migrate in the search of work. In rural areas, the laborers do not have many opportunities for work, so they migrate.
'Poverty' is one main reason for migration of labor. If the people are not able to fulfill their basic needs, then they have to migrate in search of better work that can help them fulfill their basic needs.
'Unemployment' is another reason why a person searching for employment and unable to do so, migrates from one place to another for a work.
'Poor economic condition' refers to a situation wherein a person is unable to get enough food, education, and medical facilities for his or her family.
In recent times, the labor force is facing so many problems. The workers have lost their jobs, due to which they are now moving back to their villages by walking 'thousands of miles' in the summer heat. Countless workers are moving back with their families; some workers' wives are pregnant due to which they face greater difficulties. They do not get medical facilities and food on their way back, due to which some children die before birth and some die soon after birth. Around 69 workers died in train and road accidents. "In these incidents, a 12-year-old girl died after walking 150km with her parents for 3 days from Telangana to Chhattisgarh. She died 14km before reaching her village due to exhaustion and de-hydration." Around 83 workers committed suicide due to the loss of job and fear of infection. A large number of workers died due to starvation, less medical facility, and exhaustion while walking to their home. Another cause for death has been denial of treatment by doctors and hospitals due to the fear of COVID-19. 'A pregnant woman in Telangana was turned away by six hospitals. She was tested for COVID-19 and was admitted to a Government Maternity Hospital only after her report came negative the doctor has started treatment but due to delay in treatment a baby was born with a complication and died. A day later, the woman also died.' The workers who are walking back home and not getting facilities by the government, are dying untimely deaths. Because of the government's ignorance towards the safety of labor, laborers are no longer willing to migrate for work.
The Labour Code on Industrial Relations, 2019 bill aims to streamline industrial relations and help India improve on the ease of doing business index. The Bill consolidates essential elements of three laws—the Trade Unions Act, 1926, the Industrial Employment (Standing Orders) Act, 1946, and the Industrial Disputes Act, 1947—helping improve ease of doing business. As part of labour reform initiatives, the labour ministry has decided to amalgamate 44 labour laws into four codes—on wages, industrial relations, social security and safety, health and working conditions. The industrial relations code is the third of four labor codes that have got approval from the Cabinet. The Labor Code on Wages was approved by the Parliament in August, while the Labor Code on Occupational Safety, Health and Working Conditions has been referred to the standing committee on labor. This strengthens the rights of laborers. However, more supervising and checking of the industries as per guidelines is still needed.
After considering these problems of migrant labor, the government must generate more work opportunities of work in rural areas. Also, government has to provide good medical facilities and quality education in rural areas. These are the few packages for labors in the Government plan for this 5-year government.
Ex-gratia of Rs 1,000 to 3 crore poor senior citizen, poor widows, and poor disabled. Organized Sector - Employees' Provident Fund Regulations will be amended to include Pandemic as the reason to allow non-refundable advance of 75% of the amount or three months of the wages, whichever is lower, from their accounts. The State Government will be asked to utilize the funds available under District Mineral Fund (DMF) for supplementing and augmenting facilities of medical testing, screening and other requirements in connection with preventing the spread of COVID-19 pandemic as well as treating the parents affected by it.
Government to front-load Rs 2,000 paid to farmers in first week of April under the existing PM Kisan Yojana to benefit 9.72 crore farmers. Government proposes to pay 24% of monthly wages into their PF accounts for wage-earners below Rs 15,000 per month in businesses having less than 100 workers for next three months. For 3 crore aged widows and people in Divyang category, Rs 1,000 to be given to deal over difficulties during next three months. Limit of collateral free lending would be increased from Rs 10 to Rs 20 lakhs for the women organized through 63 lakhs Self Help Groups (SHGs).
Suggestions
The amount distribution system needs to be made strong and clear. There is corruption and drawbacks in the plan that lead to inadequate results. The rural population needs to be given education as well as the training of skills and art. The opportunities would be more if the labors become more skilled and educated.
Factory set-ups and employment opportunities should be present in every district to ensure the minimum earning and livelihood for the local village men. There is a need to get more updated and aware to gain their benefits and rights. The village population is deprived of the knowledge that can help them assess the fields and work opportunities. There must be awareness programs to enhance their knowledge.
The ration card should be made available uniformly. There should also be a right of BPL to eradicate hunger and poverty. They must be given food on lower rates in every city or town where they live. The lack of food and employment makes them suffer. So, the best way is to ensure that they are getting their basic needs.
Also, every factory owner must give employment to the local men. The latter must be given the employment opportunities to help and make them capable to earn. Also, there should be stringent laws to ensure that they are not mistreated and given low wages due to their complications. All this requires joint efforts of people and the government.
---
Garima Sharma
Congratulations Naritya, keep up the good work.