Old Clothes Weave New Magic!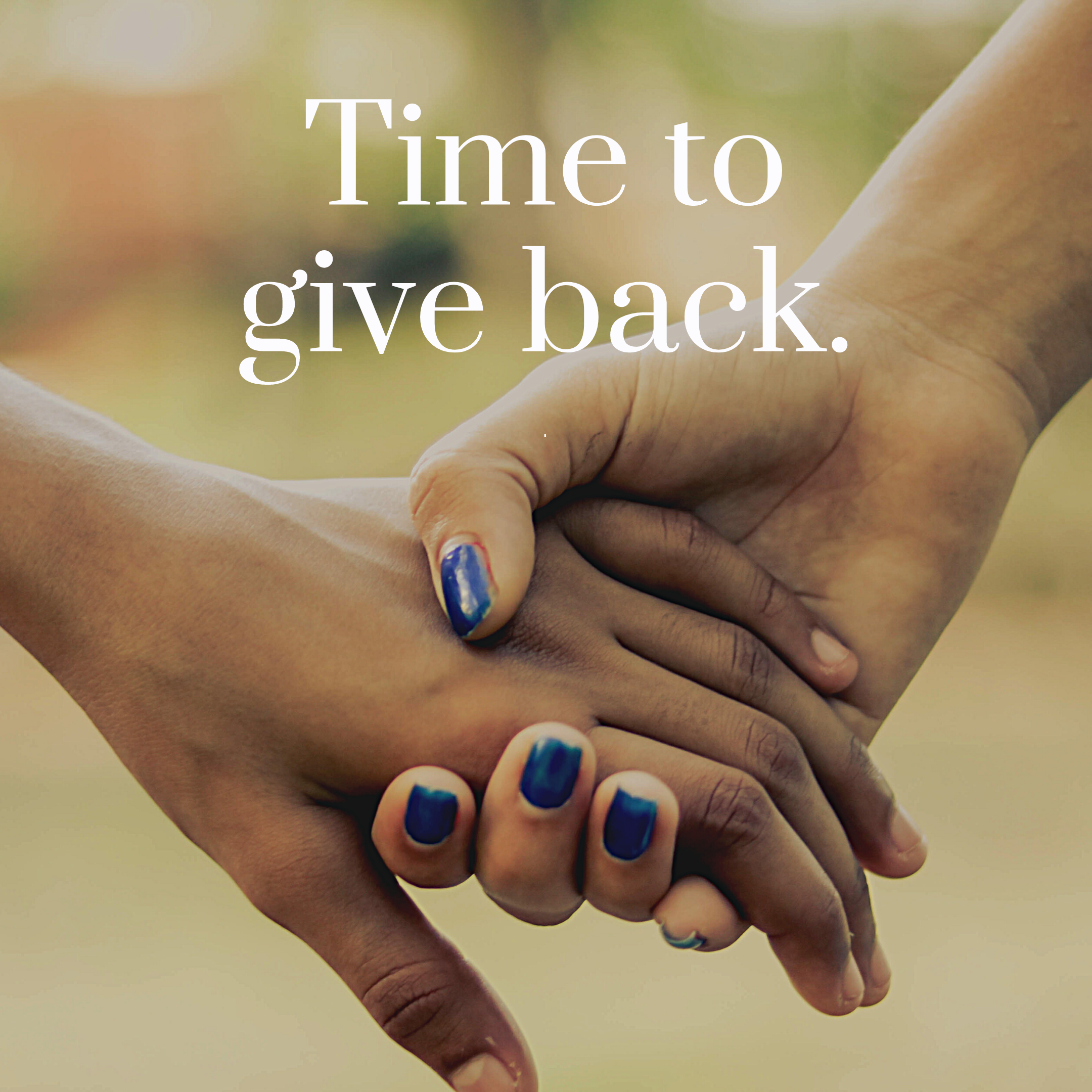 Old clothes are not of much use to any use of us. We either throw it or pile it up in old almirahs. But what if it can help slum kids to grow and learn? Donating old clothes for a good cause is the arguably best thing that can be done to old clothes. There are many kids who lack family, education, shelter, food and all they need is some support. The kids in shelter homes are provided with shelter, food, education but skill education, quality education, sports practice is not provided. If we talk of the kids in orphanages, they previously depended on donations, government funds etc. Now, while orphanages are given timely funds by the government, they still lack quality and skill education. Slum kids a have family but lack a support system. They are not given funds because they have parents. Slum people earn minimal income and hardly manage to get two meals. The slum men usually waste their money on alcohol consumption. The slum women work as labours, house helps, maids, sweepers etc. The earning is solely spent on getting shelter and food. Due to the hard economic conditions, the slum kids work illegally and help their parents to earn the livelihood. They work as labourers, guards, factory staff etc. Unfortunately, the mid-day meal and free education schemes are unable to reach these slum kids. They have immense talent to convert rock into gold but this talent remains caged in factories, mines, and construction sites. Imagine the horrible scenario of the life spent in shelter homes, orphanages, and slum areas.
The Ground Zero Report
Currently, India has the largest population of illiterate adults in the world, with 287 million people. This is 37% of the global total. While India's literacy rate rose from 48% in 1991 to 63% in 2006, "population growth cancelled the gains so there was no change in the number of illiterate adults," the UNESCO report stated. India features among the countries likely to achieve the pre-primary enrollment target of at least 70% by 2015 along with countries like Australia, Austria, Canada, Denmark, Norway, Sweden and UK. Similarly, India is in the top bracket of countries likely to achieve a primary enrollment target of at least 95% by 2015. These children and their parents are lured by the mid-day meal scheme where students get lunch in school itself. Hunger has created these magical figures. However, the report questions the quality of education; placing India among the 21 countries facing an "extensive" learning crisis. Referring to the new analysis, the GMR said that less than half of the children were learning the basics in 21 of the 85 countries with full data available. India features in this list along with 17 countries from sub-Saharan Africa, Mauritania, Morocco, and Pakistan. According to the report, India — despite spending a considerable amount on education — has reduced its expenditure on education from 13% of the entire government budget in 1999 to 10% in 2010. India's literacy rate has increased six times since Independence. Though the literacy rate has increased from 12% in 2001 to 74% in 2011, India still has the world's largest population of illiterate adults.
60 lakh children in India are still out-of-school. 92% of government schools are yet to fully implement the RTE Act. Therefore, the lack of educational reach to the kids is apparent. Most people are shocked to discover that there are 153 million orphans worldwide. According to UNICEF, if orphans were a country of their own, the population would rank 9th in the world—ahead of Russia. A new study by an international children's charity has found out that 4% (or 20 million) of India's child population are orphans. Most of these children have been abandoned by their parents. In fact, the charity estimates that only 0.3% of these orphans are children whose parents have actually died. Orphaned children are greatly in need of care and protection, being extremely susceptible to poverty, child labour, and child trafficking.
Every eighth urban child in India in the age-group of 0-6 years stays in slums, according to 'Slums in India – A statistical compendium 2011', published by the Union government. About 7.6 million children are living in slums in India and they constitute 13.1% of the total child population of the urban areas of the 26 States/Union Territories reporting slums," as per report compiled by the National Buildings Organisation (NBO) of the Ministry of Housing and Urban Poverty Alleviation.
Most slum children go to schools where teaching standards are low and classrooms are seriously under-equipped.
Why can't the kids access proper education?
Since these kids lack proper environment since childhood, they feel socially excluded. The need of statistics is to define the extent of vulnerability around us. The kids, despite having access to the government schemes and facilities, lack education because education simply cannot reach them. The feeling of being different from others never lets them focus on academics. They then end up avoiding schools or public places just because they could not adjust to the schooling environment. We never try to understand and make them feel like our family. They are capable of exceeding expectations but the fear of rejection, unacceptance, and loneliness keeps them away from social platforms. They are forcibly pushed into theft, begging, and illegal activities. The lack of education and need of food ultimately destroys their whole life.
How to Create Magic?
What if these children do receive quality education? The fear of social exclusion, discrimination still remains. So, what if we can make them see the beauty of society and the world? All we need is to do is bring about social togetherness to stand for the rights of underprivileged kids.
Donation can help them get good education, food, and clothes. We can donate to any certified NGO, working for the noble cause of making the underprivileged kids' lives better. But if we do it by making them capable, confident, and skilled at same time? The Crafts_Era5, a page on Instagram, showcases the wonderful work done by kids who are not advantaged and equipped with opportunities or resources. They are given art and craft classes, and taught to create best out of waste. It is a campaign by the Asha Akansha foundation to help children learn art and excel in their interest area. The initiated project Developing from Waste- Recreating for a good cause is an initiative to create a platform for children as well as make them capable of doing good in life. The basic idea is to make best out of waste and the children end up creating lots of items out of it. The key thought was child development and contribution to the environment in a small way. When craft classes are arranged for the students, they show artistic abilities and use them to make so many good things with tissues and craft paper. The students showed immense creativity and talent. This initiative also helped them to stand on their feet by doing the work they are interested in. This way, the earning is used to provide the art, dance, craft classes to the kids from shelter homes and slum areas. Also, it helps in imparting education, menstrual hygiene, and awareness programs for shelter homes and government school kids. This is how the concept is helping those children and removing vulnerability as well as conserving resources.
Thus, if you now have a chance to give up your old clothes for the children's wonderful future, you will not think twice. Because you are now aware of the ground report, their problems, the social barriers and the ways to help them to overcome it all. The old clothes can serve as the raw material for various accessories and items. Education will be provided and their real passion will get platform. They will see how people love and support them. They will feel proud of themselves. They will have the skills and ideas to carve their own way. Do not limit yourself to donating just old clothes. If you find the orphanages near by your city or area, donate newspapers. You will find out that they make paper bags and craft items to get additional money. Donate for the good cause but at the same time, give your ideas to create best out of waste. Provide them the pen but let these kids write their stories. Be the one to support, care, and help them to fly and rise above the underprivileged positions.