Skill Development: Necessary for the Human Soul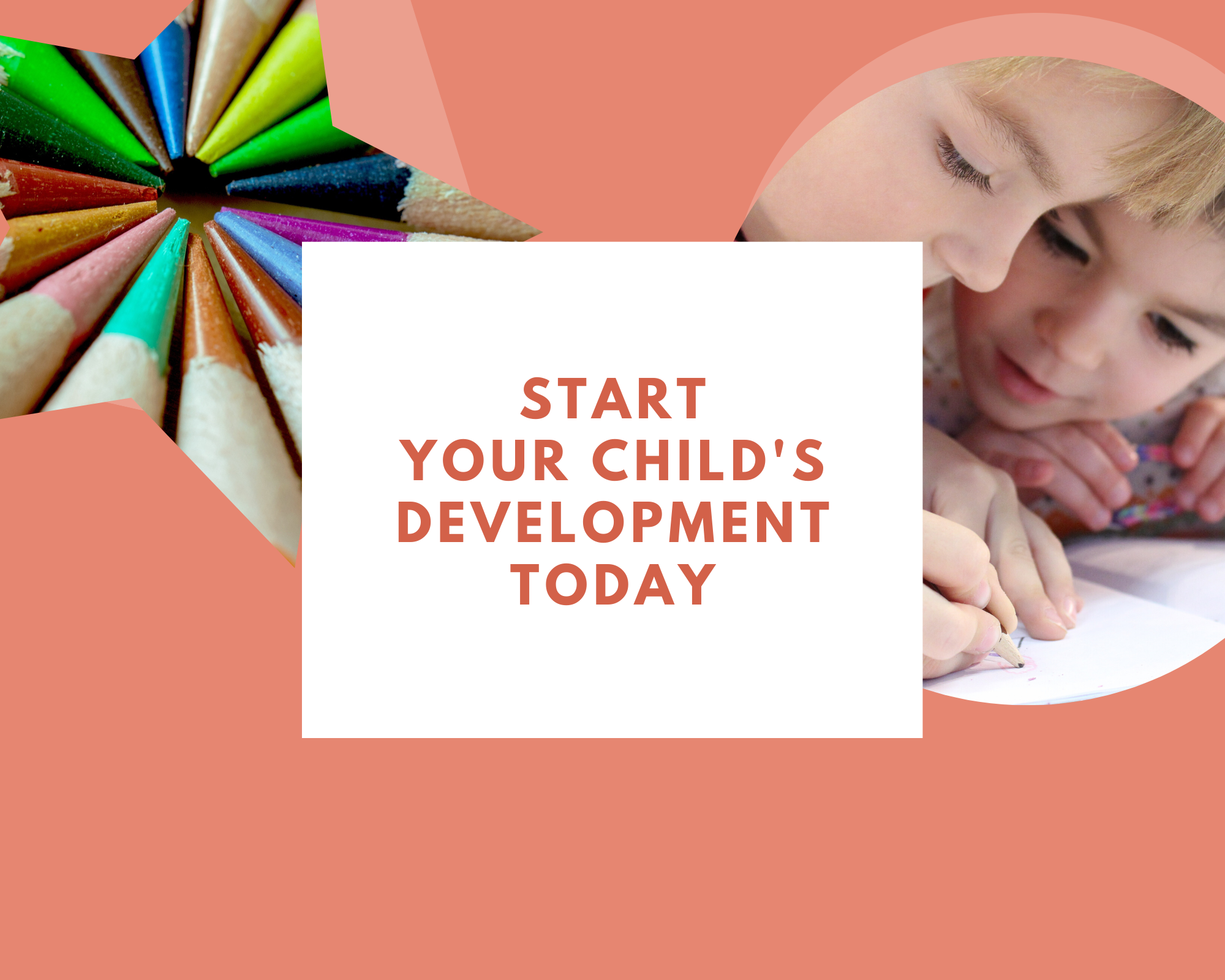 Rohan wakes up at 6 o'clock in the morning, goes to school, and returns at 2 o'clock from the school. Then, he has his lunch and after that, he gets ready for his tuition class that is from 4 to 7 o'clock in the evening. After returning home and having snacks, he starts doing his homework assignments from school and tuition class. Later, he goes to the bed after having dinner. The same routine will be followed for his entire life, only some destinations might change. This is the story of most children of our country.
The Indian education system is all about scoring good marks in examinations and getting promoted to the next standard. For achieving this, the students are sometimes pressurized by the parents and teachers. The basic practice at all education centres is to have 7 to 8 hours of continuous classes and assignments related to it. This entire process incorporates no creativity.
The need of the hour is that the teachers should be able to win over the trust of the students. They should make the latter love a particular subject by including interesting activities that help the students in learning and understanding the subject from different perspectives, gaining familiarity with the practicality of the subject, and gaining vital skills. Low level skills perpetuate poverty and inequality. Skill development can reduce unemployment, raise incomes, and improve the standard of living. Helping young people develop skills makes economic sense.
The word skills include technical, vocational, transferable, and digital skills. Skill development refers to the identification of skill gaps and development of the existing skills to enable people to achieve their goals.
Hurdles in Skill Development
Shweta Mishra rightly said, "Skill development is no longer a matter of choice. It is imperative to adapt, survive, and succeed". The literacy rate of India is 70%, which is less than that of some of the least developed countries, while the employment rate is only 20%. In the current scenario, the most important thing is to get better-paid employment and success as soon as possible through education. There is no time for developing skills.
Solution: If school and colleges are not emphasizing on skill development, then parents should teach their children its importance. They should make use of some activities so that their children may understand that apart from education, there are various other aspects of life as well. The latter should be learned in parallel because holistic development is possible only then.
Even parents should give suggestions to schools so that the teachers may also pay their kind attention to this.
According to World Bank calculations, more than two billion working-age adults are not equipped with the most essential literacy skills sought by employers. Among young adults under the age of 25, the number is about 420 million worldwide. Foundational skills, such as literacy, provide critical scaffolding for young people and are a prerequisite for numeracy, problem solving, and socio-emotional skills. Unskilled workers are forced into unemployment or are stuck in unstable low-wage jobs that offer little career mobility or growth. As they age, they become increasingly vulnerable to job losses and labour market shocks.
The results are devastating on a national level as well. Low skills reduce labour force productivity and make investment less attractive, decreasing the transfer of technology and "know-how" from high-income countries. Low skills also perpetuate poverty and inequality because the private sector can't flourish in a country that doesn't have a skilled workforce to sustain it.
Importance of Skill Development
Skill Development aims to create awareness and helps an individual to lead a good and successful life. It includes various skills, such as communication, problem-solving attitude, teamwork, etc. that are helpful in everyday interaction.
There are three types of skills:
1. Cognitive skills include literacy and numeracy. They refer to the ability to understand complex ideas, adapt effectively to the environment, learn from experience, and reason.
2. Socio-emotional skills refer to the ability to navigate interpersonal and social situations effectively and include leadership, teamwork, self-control, and grit.
3. Technical skills refer to the acquired knowledge, expertise and interactions needed to perform a specific job, including the mastery of the materials, tools, or technologies.
For students, skill development is really helpful and is an important aspect as it is a good opportunity the students that are not so good in academics. There is a chance that these students might develop an interest in some of the skills. The students might have different career prospects as they have already been introduced with different skills in school or college. Since they might develop mastery in a particular skill, there is possibility that they would opt for it as a career option.
Overall, skill development leads to the holistic development of a child, which helps him to nurture talent and lead a bright future.
Skill Development in India
According to the World Trade Organization, if India focuses on skill development training and employment, then the GDP of India may increase up to 3 to 5% by 2035. The Ministry of Skill Development and Entrepreneurship (MSDE) is enrolled for coordinating and developing activities for skill development in India. They have supported various organizations like National Skill Development Cooperation (NSDC), which promotes skill development by establishing institutions, and National Skill Development Agency (NSDA), which acts as a mediator between the government and private institutions. Apart from this, various states are also establishing different programs for it.
Pradhan Mantri Kaushal Vikas Yojana (PMKVY) is the flagship scheme of the Ministry of Skill Development & Entrepreneurship (MSDE). The objective of this Skill Certification Scheme is to enable a large number of Indian youngsters to take up industry-relevant skill training that will help them in securing a better livelihood. Individuals with prior learning experience or skills will also be assessed and certified under Recognition of Prior Learning (RPL). Under this scheme, the training and assessment fees are paid fully by the government.
Government policies must promote equity in access to education and learning. Across the world, investments in education—from preschool through higher education—have high returns. The wage penalty for low literacy is nine percentage points in Colombia, Georgia, and Ukraine; and 19 percentage points in Ghana. The opposite holds true too: In Brazil, graduates of vocational programs earn about 10% higher wages than those with a general secondary school education. This is also true that in all the countries, free and compulsorily education is provided. But no one has the same training for skills. In India, social restrictions are also a reason for not getting skill training. People who love dance, singing, acting, writing, etc. are never taken seriously by society. It is a common misbelief that education is the only way to build a better future. All other skills are categorized as a part of leisure time. That's where we ignore the passion of a child and leave his interest untrained. He couldn't get well trained in skills and do something that couldn't hold his interest. If we talk about the institutes offering vocational courses, there are very few of those. Government universities and institutions don't have many vocational courses. However, private institutions give such options to the youth. The government needs to promote and spread the vocational courses and their information to build its level at par with the academic studies. Parents also need to learn about this aspect.
Ever since artificial intelligence, robotics, and digitalisation came into existence, most of the education is going in vain. Now, technical studies have become a boon to the students. They have immense opportunities to try out. That's is how dynamic the world has become. Education is just a way to become literate but for securing a good job, future, and personality; one should have the knowledge of skills, different fields, and various sectors. Knowledge is never wasted, so gain it.
At present, we need skills development to lead a person to the field that interests him. Due to lack of proper guidance, many kids give up on their dreams and take up the science stream. They then push themselves way too much, which can lead to mental health issues. They start hating their parents and the education system. Even their self-esteem is hampered. A child needs to understand his interests. Then, he should be given the opportunity to achieve it. But the bitter truth is that parents are willing to accept this. Just as a fish that is capable of swimming, will not flourish if forced to climb trees; even a child indulging in something that does not interest him, will not succeed. Thus, the parents should not stop their children from following their passion. Skills development is a crucial platform to enable people to achieve their dreams. The knowledge of such skills helps them you survive in the world. So, try out new fields, chase your dreams, and never stop learning. Learning and practising are the only ways to develop a solid personality and satisfy our inner-self.
---
Eshitva Singh
Wonderful article. Need of today's world is well described.