STATE FUNDING OF ELECTIONS: PANACEA TO CURBING USE OF MONEY POWER?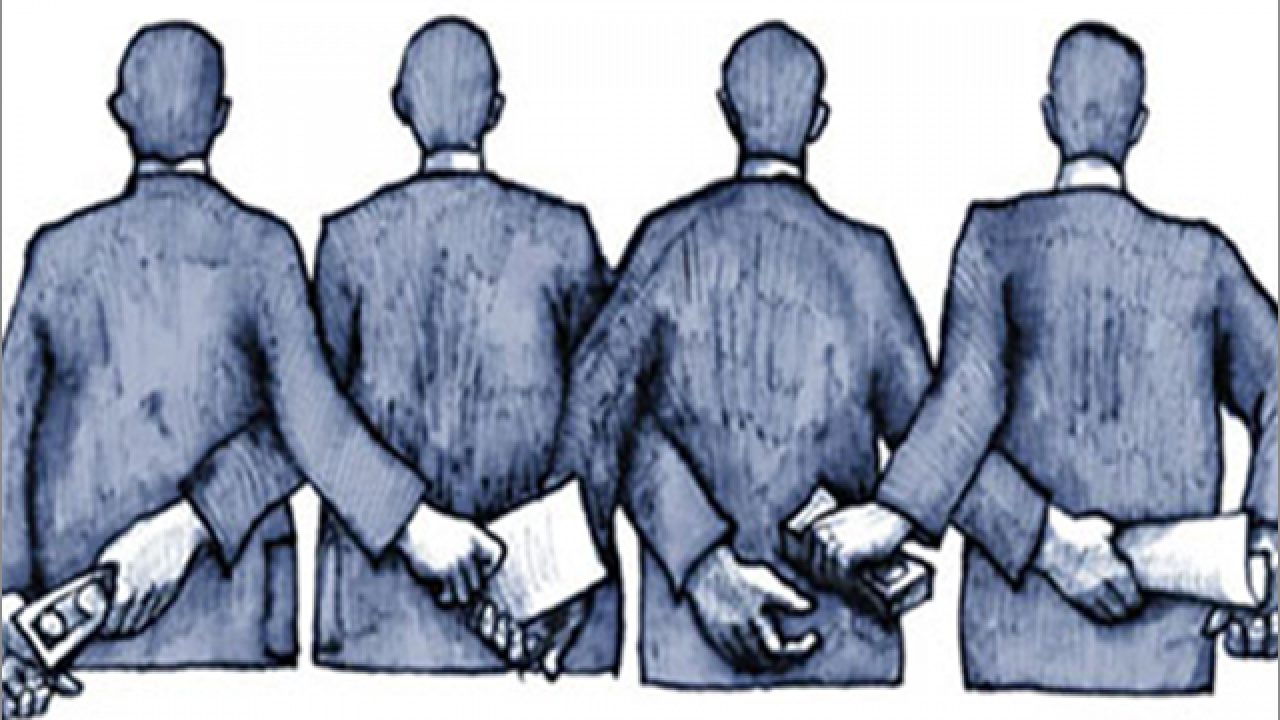 An electoral bond is like a promissory note that can be bought by any Indian citizen or company from selected branches of State Bank of India. Citizen or corporate can donate the same to any eligible political party of his or her choice. The bonds are similar to bank notes that are payable to bearer on demand. An individual or party will be allowed to purchase these bonds digitally or through cheque. Electoral bonds were introduced with the Finance Bill (2017). Bonds can be issued ranging from Rs 1000 to Rs 1 crore. According to honorable prime minister of India electoral bonds were being introduced to ensure that all donations made to a party would be accounted for in balance sheets without exposing the donor details to public.
State financing of elections is a measure to curb the use of money power or corruption in electoral process. Despite giving so many reports and various statements, there is no such effort from the side of political parties to curb this kind of work. In 2017-18 in a speech former finance minister Arun Jaitley said that "there should be clear and fair financing in elections". He announced National Democratic Alliance government effort to promote transparency in elections.
It is also required to check reckless promises done by political parties before elections. Venkaiah Naidu argued that law like fiscal responsibility and budget management act is now required to check such measures as it harms the poor and middle class. Our government has made political parties funding suspicious by not disclosing amount donated. Powerful parties would not receive any more assistance from other sources, once they are provided funds from public. RTI is an instrument of power that ordinary citizens hold against state.
To limit the expenditure by parties; building public opinion can be a good effort. The success of state funding is contingent upon its dual objective: reducing candidate election expenditure and making elections free and fair. Video footage to assess the gross cost tallying the exhaustive list of item and then recording these expenses on register maintained for each candidate.
Such unusual growth in campaign expenditure complicated the task of election commission to curb role money power during elections. According to reports "election commission was not ready for state funding as they argument, that they do not have enough resources to keep a check. But the government insisted with their vision of transparency. According to my view use of state funding can be beneficial only if we can keep a strict check on the use of money. But in country like India, would political leaders accept the guidelines formed by EC. We have to look for it.
- Submitted by Ayushi Jain (Edited by Sankalp Garg)