The Conflict Between Digital Rights Management and the Rights of The Print Disabled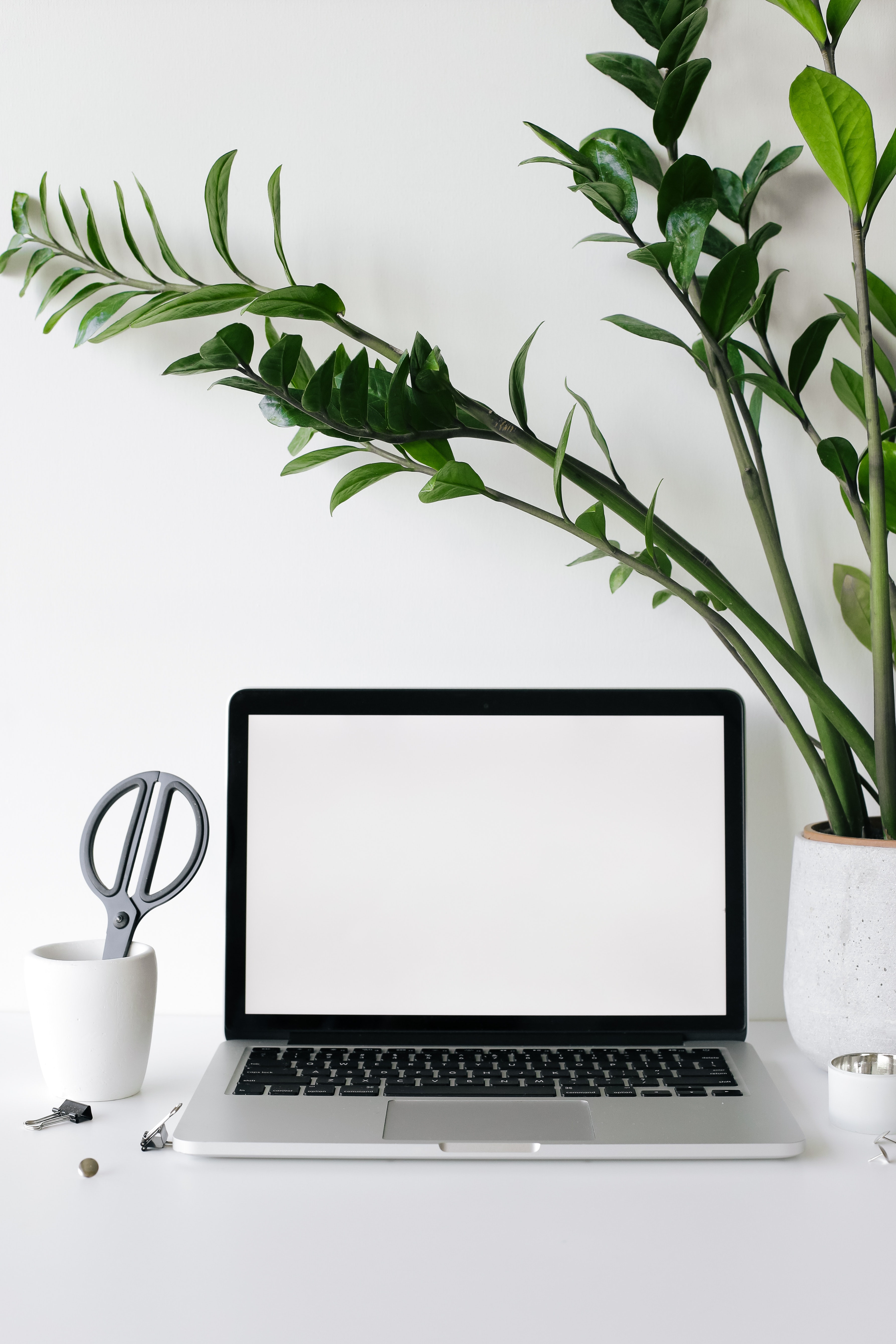 Digital rights management has evolved by leaps and bounds since the late 20th century with more and more intricate software being used to restrict the use of proprietary hardware and copyrighted works. Digital rights management or DRM monitors and controls the use, modification and distribution of digital media content (software and multimedia content).
How does DRM safeguard digital content?
DRM encompasses several methods to protect digital content :
1. Prohibits users from saving or editing digital content.
2. Prohibits users from forwarding digital content.
3. Caps or prohibits printing the digital content.
4. Sets a cap or a time limit on the number of times the content can be accessed. 5. Locks access to a particular geographical region.
How does DRM even work?
There are a plethora of technologies that have developed over time to secure digital content/software etc, some of these include:
1. Verifications: Users need to verify the veracity of their download by entering a product key, some content limits the number of times that it can be accessed in addition to requiring a key to access it.
2. Encryption: Content can be encrypted via sophisticated encryption algorithms and only licensed devices can decrypt the same to access the content.
3. Copy-restriction: Restricts copying of e-books and documents, this is common for both e-publishers and enterprise Information Rights Management.
4. Anti-tampering: Prohibits unverified software from running DRM restricted content.
5. Regional Lockout: Limits the access of content to a specified geographic region.
6. Tracking: Copyrighted content often contains watermarks or some other form of identification like metadata which records information such as the purchaser's name, account information, or email address to track it to the DRM breached.
DRM software has become more robust owing to technological advances as a direct consequence of legislation on copyright work protection.
The most popular of these is the WIPO Copyright Treaty which is a special agreement under the Berne Convention which deals with the protection of works and the rights of their authors in the digital environment.
As of now, India has not ratified this treaty, However, as a part of its 2012 amendment of copyright laws, it implemented digital rights management protection.
DRM, like any other technology, has been prone to its fair share of criticism.
Several individuals and organisations have strongly opposed the idea of DRM. John Walker, co-founder of Autodesk and American Free Software Movement activist Richard Stallman are notable individuals opposed to DRM. Stallman stated: "DRM is an example of a malicious feature – a feature designed to hurt the user of the software, and therefore, it's something for which there can never be toleration".
Stallman has also been critical of the usage of the word "rights" in DRM, instead proposing that the technology be called "Digital Restrictions Management" as the word "rights" is misleading. The Foundation for a Free Information Structure has been critical of DRM, calling it a trade barrier to a free market.
Bill Gates also acknowledged that DRM causes problems for legitimate consumers while trying to distinguish between legitimate and illegitimate users.
Several prominent game development companies like Valve and CD Projekt Red have been critical of DRM and have subsequently gone on to not incorporate DRM software in the distribution of their games.
DRM also suffers from reliability, usability and performance issues despite several improvements having been made in the field.
The trade-off with the increased adoption of DRM is that people with print disabilities are often overlooked in a bid to further strengthen copyright security.
Before the advent of digital technology like text-to-speech software, electronic braille readers etc, sensory disabled people were at a loss, not being able to read copyrighted works
from around the world, however, with the development of new software, such works have become more accessible to print disabled people.
However DRM represents a step in the backward direction for print disabled people, DRM software prohibits text to speech and several other software that aids sensor disabled people to access copyright work.
Efforts have been ramped up in this regard, that is to introduce certain exceptions for print disabled people.
A very important treaty in this regard, the Marrakesh treaty allows for copyright exceptions to facilitate the creation of accessible versions of books and other copyrighted works for visually impaired persons. It sets a norm for countries ratifying the treaty to have a domestic copyright exception covering these activities and allowing for the import and export of such materials.
Moreover, India was the first nation to ratify the Marrakesh treaty enabling access to copyrighted works for print disabled people.
With this there have been modifications to the existing Indian copyright law:
1. Section 31B of the Copyrights Act, 2012: It grants a CL or compulsory license for disabled people to access copyrighted work. The CL must further stipulate the means and format of publication, the term of the compulsory license and the number of replicas that may be provided including the royalty to be delivered.
2. Section 53(1): It allows individuals, NGO's and educational institutions to be exempted from the copyrighted work published by an author. They can reproduce this for the benefit of print disabled people with certain caveats, the books would be used only for personal use or research purposes and cannot be for profit-making.
There are approximately 285 million people in the world that are visually impaired out of which 39 million are blind. Close to 90% of these people reside in developing countries. Copyright laws in most of these countries are tone-deaf to the rights of the print disabled with little to no provisions for their right to access copyrighted content.
The World Blind Union also concluded that a meagre 10% of all books published worldwide have provisions for the print disabled.
Those that are accessible are often protected by DRM.
In this regard, the government can introduce acts whereby organizations and/or individuals can lodge complaints with the State Commissioner for persons with disabilities seeking approval for accessing copyrighted material belonging to an author or request for clarification from the author in case a licensing scheme exists, that prohibits disabled people from accessing it. The Commissioner can then take further action on his/her own accord.
It is, therefore, the need of the hour to introduce exceptions in DRM and copyright laws to make such works more accessible to the print disabled, thereby promoting their right to information and making copyrighted work more accessible to them.
References:
1. https://digitalguardian.com/blog/what-digital-rights-management
2. https://quod.lib.umich.edu/j/jep/3336451.0010.106/--digital-rights-management-pitfalls-a nd-possibilities-for?rgn=main;view=fulltext
3. https://www.copyrightuser.org/understand/exceptions/disability/
4. https://en.wikipedia.org/wiki/Digital_rights_management#Shortcomings 5. https://blog.ipleaders.in/persons-with-disability-right-to-access-knowledge-including-cop yrighted-material/#Disability_Exception
6. https://blog.ipleaders.in/provisions-print-disabled-copyright-law/
7. https://en.wikipedia.org/wiki/Marrakesh_VIP_Treaty
8. https://en.wikipedia.org/wiki/WIPO_Copyright_Treaty#Protection_granted_by_the_Treat y
Submitted by Devansh Joshi