Amity Business School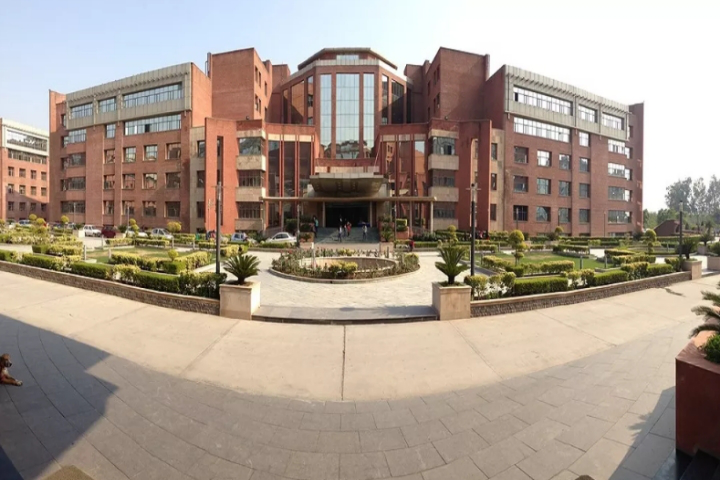 About the Organisation
Amity Business School is a private business school in India offering management programs at graduate, post graduate and doctoral levels. It is part of Amity education group and affiliated with UGC India.
About the Competition/Event/Opportunity
The competition will be focused on testing the knowledge related to the operations and Supply chain management concepts. It will also assess the participants on the basis of how well the participants can solve tricky case studies and present their points and views in an efficient and effective way. There will be two rounds:
Qualifier Round on 17th August 2020 at 7:00 PM
Case Study on 20th August 2020 at 3:00 PM
Winners of the Main Event will be decided by the Jury members based on certain factors such as Originality, Knowledge of Material, Articulation, Creativity, etc.
Eligibility/Prerequisites
Business and Management Students.
Important Dates
17 Aug'20 07:00 PM IST
Registration Deadline
dates
19 Aug'20 11:59 PM IST
Submission of Case Study
Benefits/Prizes/Perks
Contact the organisers.
Contact details for more information
Avantika Jaiswal
7379088889
Aditya Shukla
7701887815
Sukriti Bhalla
9818973158