BUSINESS AND COMMERCIAL LAWS (THREE MONTHS' ONLINE CERTIFICATE COURSE )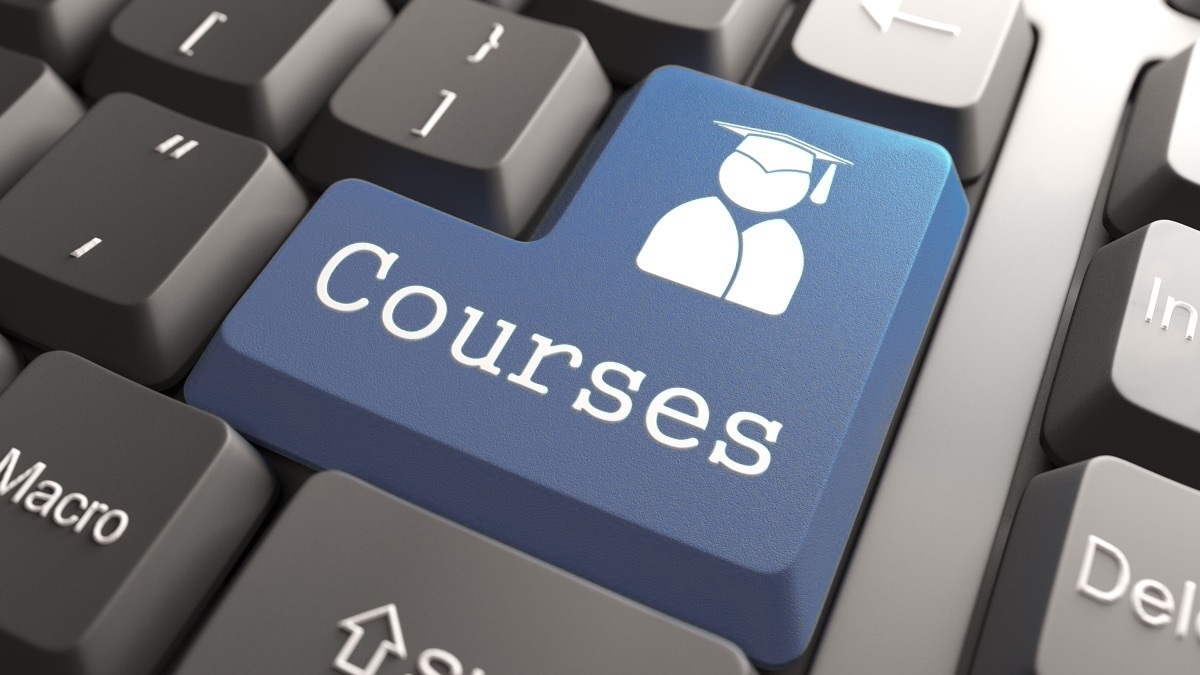 About the Organisation
National Law University, Delhi works toward dissemination of legal knowledge and its role in national development, so that the ability to analyse and present contemporary issues of public concern and their legal implications for the benefit of the public is improved. These processes strive to promote legal awareness in the community and to achieve political, social and economic justice.
About the Competition/Event/Opportunity
The Three Month's Certificate Course on Business and Commercial Laws will cover fundamentals of important business and commercial laws. The definition of 'commercial dispute' provided by the Commercial Courts Act, 2015 has been considered for the purpose. The course will provide knowledge about relevant substantive laws, procedural laws and train the lawyers for litigation in commercial courts. A special module for litigating in e- courts has also been included in the course. The course provides an opportunity of continuing education for lawyers and other relevant professionals. The course content is written by expert academicians, practitioners and relevant professionals having sufficient experience. The content includes fundamentals of substantive laws as well as practical inputs. Experienced professionals as well as academicians will be engaged to conduct online classes. The course is evaluation based and every candidate will be provided a certificate on successful completion of the course.
Eligibility/Prerequisites
Practicing lawyers, company secretaries and chartered accountants and other related professionals. Fees Rs. 30,000/- Application fee is Rs 3000/-. Rest of the fee will be payable on the commencement of the course.
Important Dates
November 10, 2020 : Deadline
Registration Process
How to Apply Online application is available at: https://www.digialm.com//EForms/configuredHtml/511/62916/application.html#nogo
Benefits/Prizes/Perks
Other Details
https://nludelhi.ac.in/UploadedImages/2d4725b5-c9af-46ac-bb98-4e5c60531a2a.pdf
Contact details for more information
Please write to the following email in case of queries: [email protected]