CALL FOR BLOGS FOR MEDIUM PUBLICATION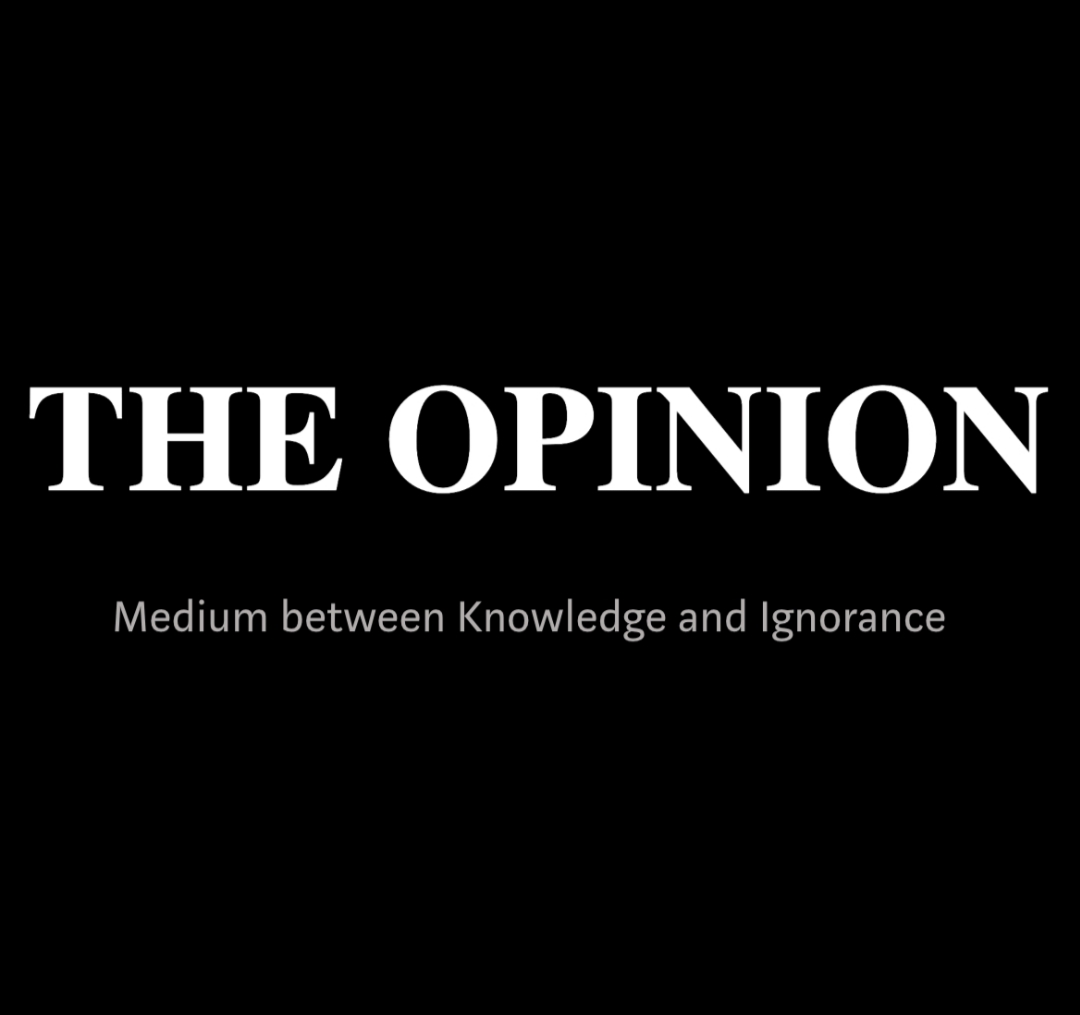 About the Organisation
Medium is an online publishing platform, an example of social journalism, having a hybrid collection of amateur and professional people and publications, or exclusive blogs or publishers on Medium, and is regularly regarded as a blog host.
The Opinion is a publication based on Medium. We publish short articles on social and legal subjects, providing an opportunity to the early writers who face trouble in finding people who can review, enhance, publish, and promote their pieces.
About the Competition/Event/Opportunity
The Opinion accepts short articles from various subjects across social sciences such as:-
International News;
International Relations;
National News;
Politics;
Law;
History;
Sociology;
Environment;
Social Movements;
Economics.
Entrepreneurship
Leadership
Business
Self-development
Book Reviews
Movie Reviews
Inspiration
The Opinion is a collective of students from various institutes across India like RMLNLU, NALSAR, NLIU, DNLU, LU, Amity University, Christ University, Nirma University, LNMIIT & DCBM, who strive to contribute towards our endeavour of free dissemination of knowledge and information.
Website: bit.ly/Theopinion
Our services: www.il.ink/theopinion
Podcast
The Opinion also has its own podcast, hosted on 12 platforms. Click here to access. Once an article is published, the authors will get an opportunity to publish their narration of the article as a podcast episode.
Click here to listen to a sample episode on Spotify.
Eligibility/Prerequisites
No entry fee will be charged. One person can submit as many articles as one wish and as frequently as one wishes to.
Important Dates
No deadline. Early submissions would be appreciated. The Opinion is currently accepting submissions on a rolling basis.
Registration Process
Submission Prerequisites
Word limit: 1000–2000 words;
Number of authors: Maximum 2;
Similarity Allowed: Maximum 20%.
Formatting:
Font Size: Title: 18 pts Headings : 14 pts Subheadings : 12 pts Content: 12 pts
Line spacing: 1.15
Alignment: Justified
Quotes: Italicised;
References
All the sources are advised to be hyperlinked within the text.
An online reference to be found for the offline sources, and then be hyperlinked within the text.
Visual Arts
We recommend the authors to use free resources while using adding any image to the article. Online videos can be used as a source, provided the link of the video is provided alongside the submission.
Benefits/Prizes/Perks
Perks after approval of submission
Authors of the published blogs shall receive a Certificate of Publication.
If the article receives a comparatively great response from the readers, the authors shall receive a Certificate of Merit.
Other Details
Note: We do not accept submissions through e-mail. Kindly go through the submission guidelines to know about the same.
https://medium.com/the-%C3%B3pinion/submission-guidelines-31fe98b5a30
Contact details for more information
In case of any other queries, write to us at [email protected]