Course on Entrepreneurship For Everyone by IIM Bangalore [6 Weeks, Online]: Enroll Now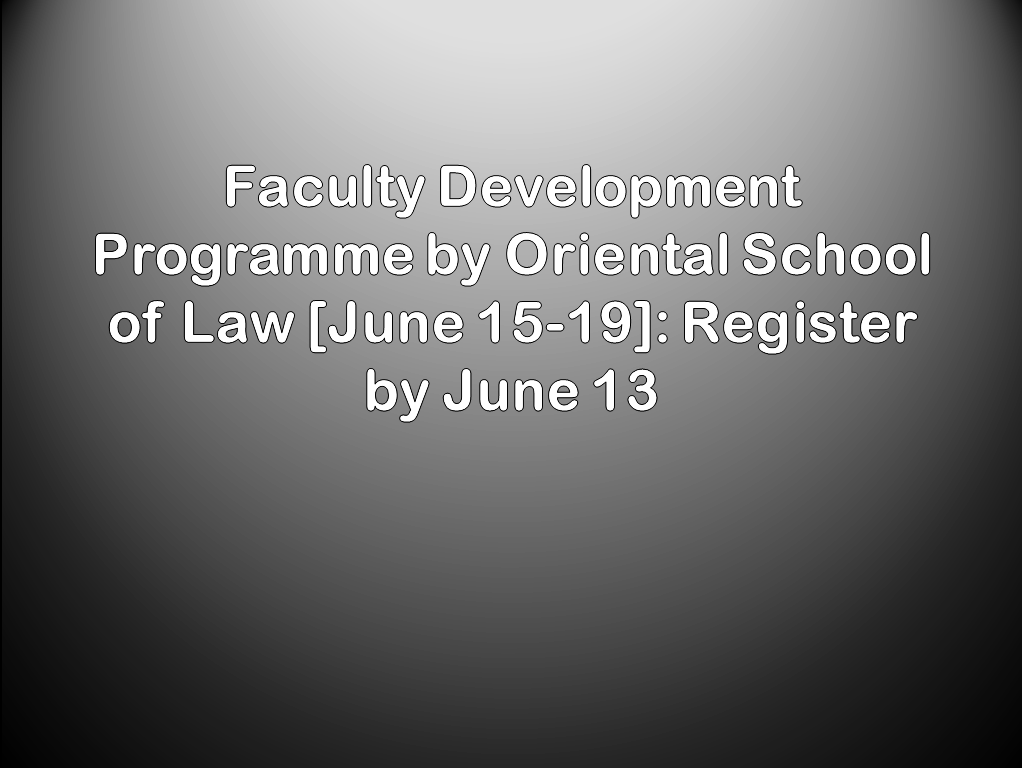 About the Organisation
This hands-on, action-oriented business and management course will introduce you to a systematic, scientific and an easy process of testing your ideas and opportunities you envision.
About the Competition/Event/Opportunity
You will learn the "DO your Venture" ideology, which will teach you common paths entrepreneurs take when launching their own venture. You will also learn the tools and techniques for generating ideas and then test your ideas in the field and gather feedback.
What you'll learn?
How to integrate a strong action philosophy in developing entrepreneurial ideas, focusing around the "DO Your Venture" ideology
Common paths are taken by successful entrepreneurs
Pre-venture idea creation and evaluation
How to rapidly develop and test ideas by gathering quick customer feedback
Tools to successfully launch your venture including Lean Canvas
Eligibility/Prerequisites
Week 1: Introduction to DO Your Venture: You will learn about Do Philosophy, myths of entrepreneurship, equifinality, and types of entrepreneurs
Week 2: Opportunities and Idea Generation: You will be introduced to multiple toolkits for Idea Generation, Antecedents Of Opportunities and Jobs To Be Done Framework
Week 3: Idea Validation and Evaluation: Introduction to importance of Idea Evaluation and also tips from entrepreneurs and mentors on Idea Validation
Week 4: Lean Canvas: You will learn about traditional Business Plan versus Lean Canvas model and how to use effectively use Lean Canvas to document your venture progress
Week 5: Effectuation: Introduction to effectuation and how effectuation principle helps in entrepreneurial intent and action
Important Dates
Enroll Now
Registration Process
https://www.edx.org/course/do-your-venture-entrepreneurship-for-everyone?source=aw&awc=6798_1592657036_78ec859562cfe7c4ee22b67d7caf3474&utm_source=aw&utm_medium=affiliate_partner&utm_content=text-link&utm_term=620255_NoticeBard click to enroll
Benefits/Prizes/Perks
Enhance your Knowledge
Contact details for more information
https://www.edx.org/course/do-your-venture-entrepreneurship-for-everyone?source=aw&awc=6798_1592657036_78ec859562cfe7c4ee22b67d7caf3474&utm_source=aw&utm_medium=affiliate_partner&utm_content=text-link&utm_term=620255_NoticeBard