E-CONFERENCE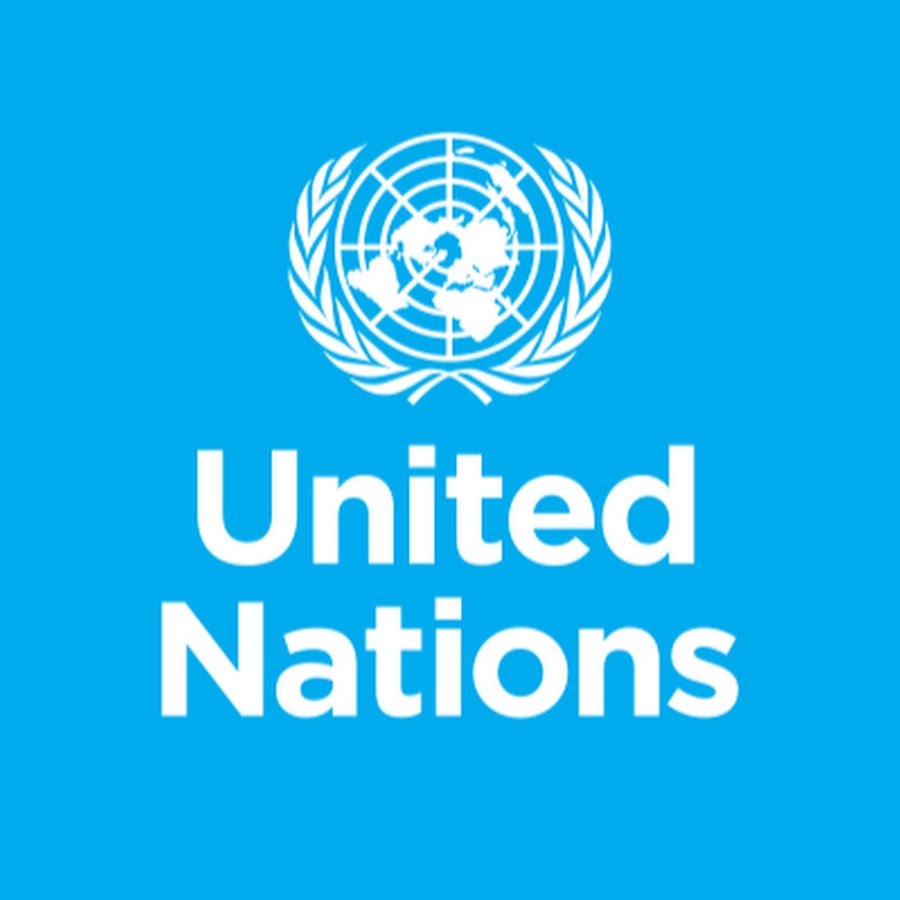 About the Organisation
"Objective processes are making our complex and diverse world increasingly interrelated and interdependent. And it needs a mechanism which is capable of discussing its common problems at a representative level and being a place for the mutual search for a balance of differing, yet real, interests of the contemporary community of states and nations."
We hereby present to you SYMPHONY MODEL UNITED NATIONS E- CONFERENCE on the 18th and 19th of July, 2020.
~ UNENDING• BOUNDLESS•
About the Competition/Event/Opportunity
COMMITTEES AND AGENDAS ARE AS FOLLOWS
1. THE COMMISSION ON THE STATUS OF WOMEN
~ Deliberation on the challenge faced to Gender Equality and Empowerment of Women with Special regards to War Zones.
2. ALL INDIA POLITICAL PARTIES MEET
~ Discussing the current Border Tensions between India and China.
3. UNITED NATIONS HUMAN RIGHTS COUNCIL
~ Maternal and Child Health in Conflicted Areas
4. MONEY HEIST
~ Classified
5. WORLD HEALTH ORGANISATION
~ Discussion on strategies to Revamp Healthcare Systems during Pandemic with Special Emphasis on the Right to Euthanasia in Light of COVID-19.
6. INTERNATIONAL PRESS
- photographers
- journalists
- caricaturists
VENUE: ZOOM
DELEGATE FEE: ₹250/-
•INTERNATIONAL PRESS: ₹200/-
Eligibility/Prerequisites
Payment needs to be
Important Dates
18th and 19th JULY 2020
Registration Process
https://docs.google.com/forms/d/e/1FAIpQLSenUX6500UP8Dobnd3uQRIuyefXM5lsWXZdlxr175-JleY8rA/viewform
Benefits/Prizes/Perks
-
Contact details for more information
Payment through Paytm: Yuvraj Chopra 79-73932151
Payment through Google pay: 7888701735
Acc no. 6444956966
IFSC code. IDIB000S161 BANK TRANSFER