Free Humanities Online Courses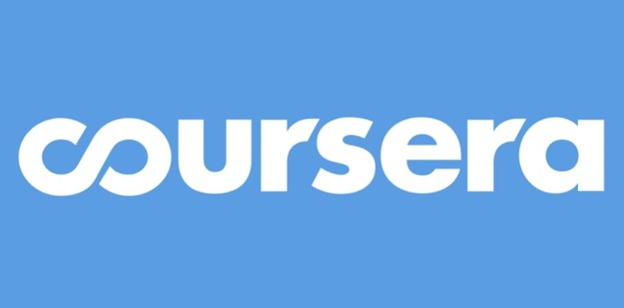 About the Organisation Brought to you by Coursera , Future Learn and edX
About the Competition/Event/Opportunity This is the holy grail list of the top eight online courses provided by most trusted institutions which are free of cost .
Eligibility/Prerequisites There are no prerequisites for enrollment to these courses
Important Dates 08/ 06/ 2020 and 22/ 06/ 2020
Registration Process Just click on the links mentioned and you will be able to register yourself very easily .
Benefits/Prizes/Perks Certificate on completion of the course .
Other Details 1. Some courses are self paced meaning , they do not have a start or an end date . 2. You can change the start date of these courses by clicking on the link provided .
Contact details for more informationFor more information regarding coursera courses , click on https://www.coursera.org . For more information regarding FutureLearn courses , click on https://www.futurelearn.com . For more information regarding edX courses , click on http://www.edx.org . on