JOB OPENING: Litigation Associate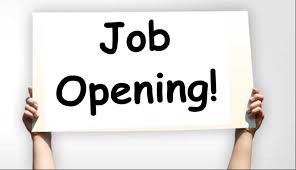 About the Organisation
We are based out of Lajpat Nagar 1, New Delhi.
Areas of Practice: Criminal Litigation (Defense and Prosecution), Civil Litigation, Consumer Litigation, Constitutional Litigation and Advisory.
About the Competition/Event/Opportunity
JOB OPENING: Litigation Associate
We are hiring a Litigation Associate who will be dealing with clients, drafting, researching, and arguing before various courts/fora across India.
Eligibility/Prerequisites
0-1 PQE
Important Dates
Apply now
Registration Process
Starting immediately. Full time interested candidates may send their CVs to [email protected]
Kindly address the expectation in mail.
Benefits/Prizes/Perks
Pay as per market Standards.
Contact details for more information