National E-Seminar on "Issue of COVID-19" Organized by LawFull Life ,Register by 15th June,2020; Submit by 20th June,2020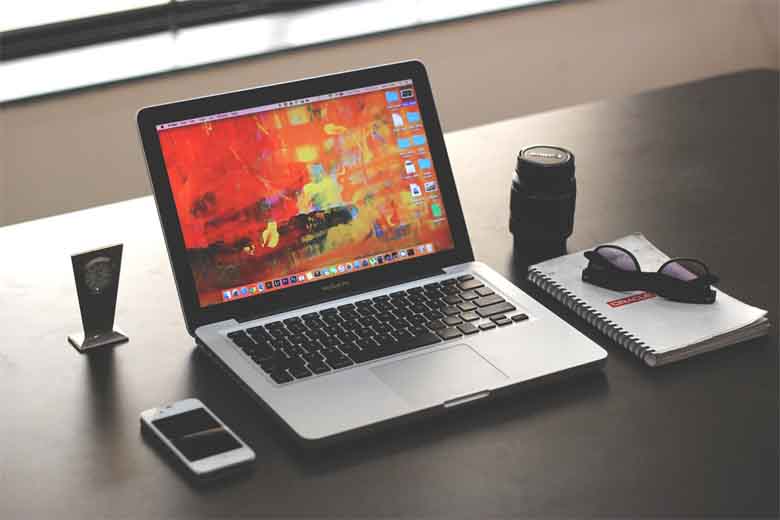 About the Organisation LawFull Life is a channel for knowledge to students, practitioners and academicians and this aims at providing information about different fields of legal practice and promotes the study. Also, Public Legal Education gives emphasis on empowering individuals regarding issues involving law. Legal awareness also refers to promote consciousness on legal culture, enhances participation in the formation of law and gives strength to the principle of Rule of Law. Public Legal Education emphasizes on the activities intended to build public awareness and knowledge related to law and justice system. The main motive of this organisation is to enhance the skills namely, research skill, drafting skill , legal writing skill, mooting skill & much more .
About the Competition/Event/Opportunity LawFull Life is going to organising an online E-Seminar on "ISSUE ON COVID 19" E-Seminar is a unique concept where the seminar is hosted entirely over the internet by sending their videos via email or whatshap, It allows the participants to participate remotely from their location E-Seminar allows people to share information and data without being physically present. Once the papers are selected and registration process is completed, Participants will be intimated to send their video.
Eligibility/Prerequisites Eligibility: Law students (i.e. under and post graduate), research scholars, academician, legal professionals and others interested in social sciences are eligible to Co-authorship of one is 3. Paper should be the original work of the participants and Abstract (not more than 300 words) & full paper (not more than 4000 words in MS WORD, Times New Roman, font 12, spacing 1.5. Any kind of plagiarism will result in immediate The submission should only in "doc. or docx." E-Certificates will be provided to all Participants are required to send their submission via email ( [email protected] ) or whatshap ( 8708386475 ) on or before 20th June After acceptance of full paper, author are required to send their presentation video (maximum 5 min.) or PPT (maximum 20 slide)
Important Dates Last date for abstract submission: 15th June Confirmation of Acceptance of abstracts: 16th June 2020 Last date for final submission of full paper: 20th June202
Registration Process All participants must register themselves by paying a fee of INR 500/- only. In case of co-authorship, both the participants have to register & pay separately. Registration can be done on the following link: https://forms.gle/XKHmeSHeb7dh1ALb7 PAYMENT DETAILS Bank/Branch Name: State bank of India Account Holder Name: NIKITA KAUSHIK Account Number: 38422732977 IFSC Code: SBIN0030512 Paytm No. – 9873531500 *Fees can be paid to above mentioned account and by paytm. * A confirmation mail will be sent on approval of registration.
Benefits/Prizes/Perks POSITION PRIZE 1 st prize Rs.5000/- and a Certificate of Excellence 2 nd Prize Rs.3000/- and a Certificate of Excellence 3 rd Prize Rs.1000/- and a Certificate of Excellence
Other Details The submission should be sending on this mail ID: [email protected]
Contact details for more informationFor further information or clarification, feel free to contact and mail us at [email protected] Coordinator Ms. Nikita Kaushik (8708386475) Mr.Rishab (8295237773)