Nature Quiz on Biodiversity by WWF-India.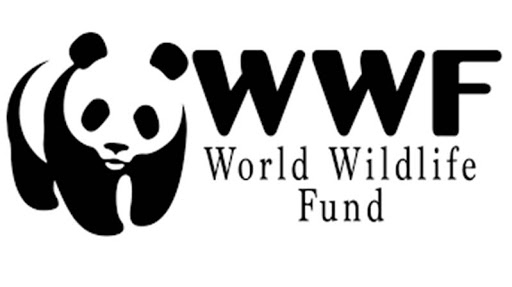 About the Organisation
In its mission to take forward the agenda of environmental protection, WWF India works with varied groups of individuals and institutions across different sections of society. These alliances strive to address the common goal of conserving biodiversity, sustainably using natural resources and maintaining ecosystems and ecosystem services for the survival of wildlife and people depending on them.
About the Competition/Event/Opportunity
WILL YOU PLAY FOR THE PLANET?
Nature is essential for our health, wealth and security.
-From providing and sustaining the air, food, freshwater and soil, Nature provides us all these essential services for free. However, our impact on nature and biodiversity has rapidly accelerated in the recent decades. Protecting our planet and its biodiversity is now a non-negotiable investment.
To raise awareness and build consciousness, WWF India brings you an exciting quiz series on Nature's Free Services.
Eligibility/Prerequisites
Everyone.
Important Dates
Date: 20th October 2020
Time: 4:00 PM
Registration Process
Please note: registration is required in advance
https://wwf.zoom.us/webinar/register/WN_mhCD7ZUUQJSDNmpg4uDwFQ
Benefits/Prizes/Perks
The Quiz winner will receive a gift voucher- and top five winners will get a certificate of appreciation.
Other Details
Pass Code 965005
Zoom Id 91594538088
Contact details for more information
Check WWF Website.