New Associate-Query Management.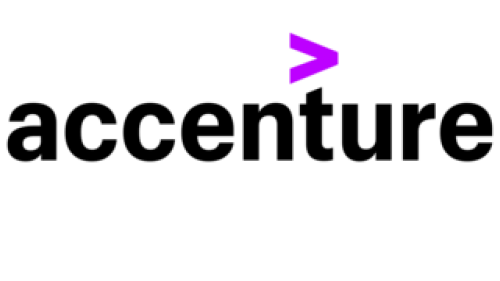 About the Organisation
Accenture is a leading global professional services company, providing a broad range of services in strategy and consulting, interactive, technology and operations, with digital capabilities across all of these services. We combine unmatched experience and specialized capabilities across more than 40 industries - powered by the world's largest network of Advanced Technology and Intelligent Operations centers. With 513,000 people serving clients in more than 120 countries, Accenture brings continuous innovation to help clients improve their performance and create lasting value across their enterprises.
About the Competition/Event/Opportunity
You will be aligned with our Customer Support vertical and help us in managing/ resolving customers query, handling escalations and complaints of the dissatisfied customers & giving best resolutions. You will also be responsible for closing the fault and complaints within SLA's.
You will be working as a part of Query Management team which is accountable for the Inbound/Outbound calls and e-mail/chat support to resolve customer issue.
The Service Desk Non-Voice Support team is responsible for recording, diagnosing, troubleshooting, resolving, or assigning incidents and service requests based on a defined scope of support. The team manages unplanned interruptions to restore normal service operations as quickly as possible for non-voice interactions like email, web, and chat.
Good to have skills: Customer Retention,Adaptabile and flexibile.
In this role you are required to solve routine problems, largely through precedent and referral to general guidelines. Your primary interaction is within your own team and your direct supervisor. In this role you will be given detailed instructions on all tasks. The decisions that you make impact your own work and are closely supervised. You will be an individual contributor as a part of a team with a predetermined, narrow scope of work. Please note that this role may require you to work in rotational shifts.
Eligibility/Prerequisites
Any Graduation.
Important Dates
Apply Now.
Registration Process
https://acnsts.accenture.com/adfs/ls/?wa=wsignin1.0&wtrealm=urn%3afederation%3aaccenture&wctx=ccd45f74-08c2-41a3-b9d8-b7a59561dc93&wct=2020-10-25T15%3a17%3a06Z
Benefits/Prizes/Perks
Job.
Contact details for more information