Post of Manager/ Assistant Manager.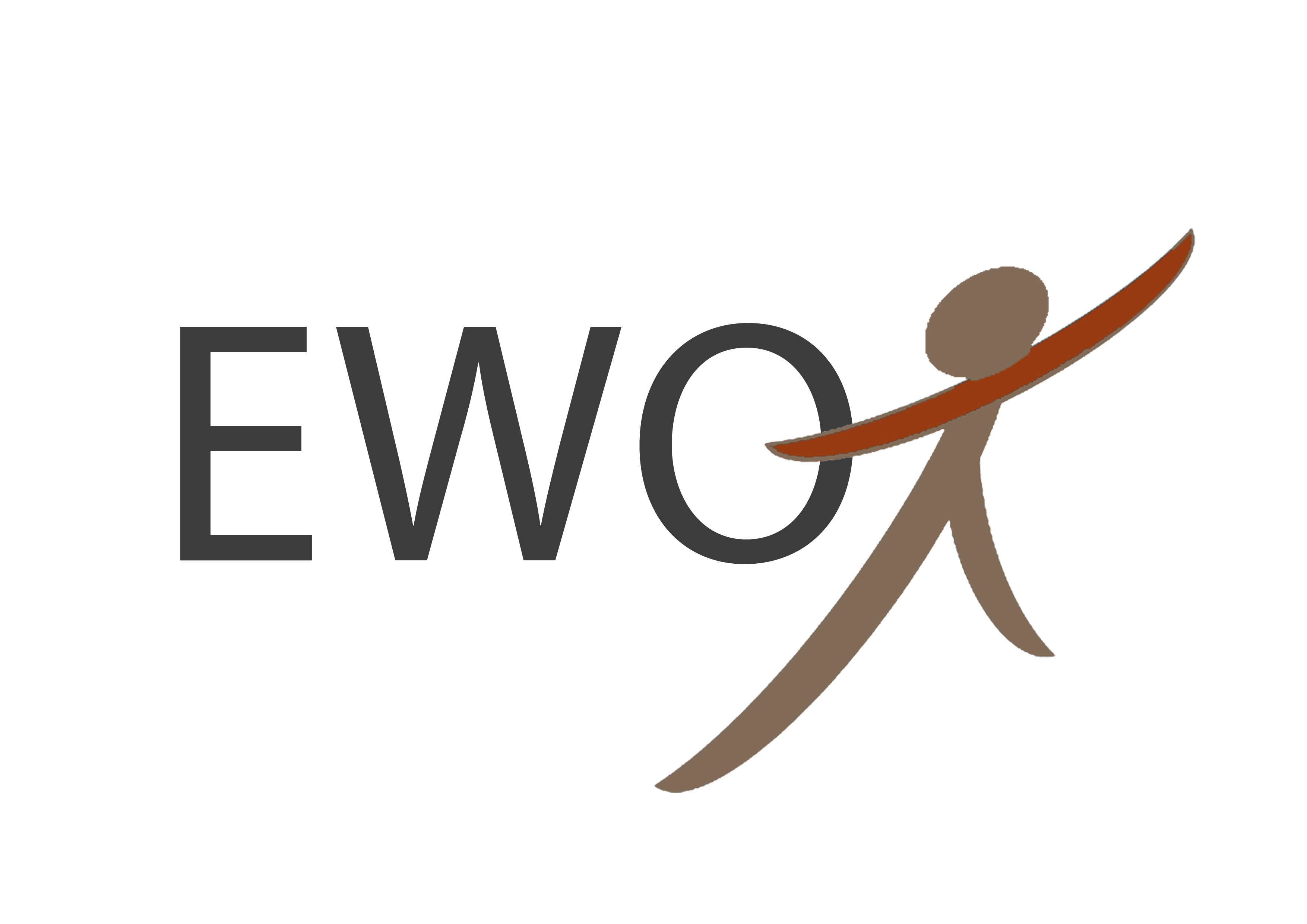 About the Organisation
EWOK (Enabling Women of Kamand valley) is an outreach unit and rural incubator of IIT Mandi (H.P.) established in 2016. Our vision is to create an ecosystem of business and employment for and by the women of the villages of Kamand valley in Himachal Pradesh. We are currently registered as a society in the district of Mandi in Himachal Pradesh.
About the Competition/Event/Opportunity
● Manage EWOK Society operations related to Financial/ CA / Legal/ General Body meetings etc..
● Maintain communication with EWOK Board in terms of regular communication, reports etc.
● Supervise and develop a combination of projects under EWOK-Agri / EWOK Skills / EWOK Entrepreneurship
● Explore and pursue opportunities to raise funds or finance options for the running of EWOK.
● Ensure maintenance of records for audit and other official purposes.
● Develop and maintain relationships with various stakeholders of EWOK.
● Organize community outreach activities Tenure: 1 year, extendable based on performance. Office location: EWOK Society Office, Salgi Main Road.
Eligibility/Prerequisites
The manager should be a professional with a passion to work at the society's grassroot and enhance livelihoods while advancing his /her own career. Should be willing to work in a rural setup.
Essential Qualification: Graduation or equivalent diploma in the preferred fields of Agri-business management/ Social work/ Rural Management / Social Entrepreneurship / Agricultural Science / Finance & Marketing. Fresh MBAs are also welcome.
Desirable: Computer literacy. Good written and spoken communication skills in English & Hindi. Familiarity with the greater Kamand region and local dialect. Experience working in rural setup.
Important Dates
Interested candidates who fulfil the criteria of essential qualifications and match the desirables can send their resume to the below listed email address by 31 Oct 2020 11:59pm. Only shortlisted candidates will be further notified via email or contact provided regarding interview.
Registration Process
Send resume on : [email protected]
Benefits/Prizes/Perks
Job.
Contact details for more information
+91 1905 267298