Webinar Series on Developing Entrepreneurial Students for Future by Anna University, TN [Nov 4-6]: Register by Oct 28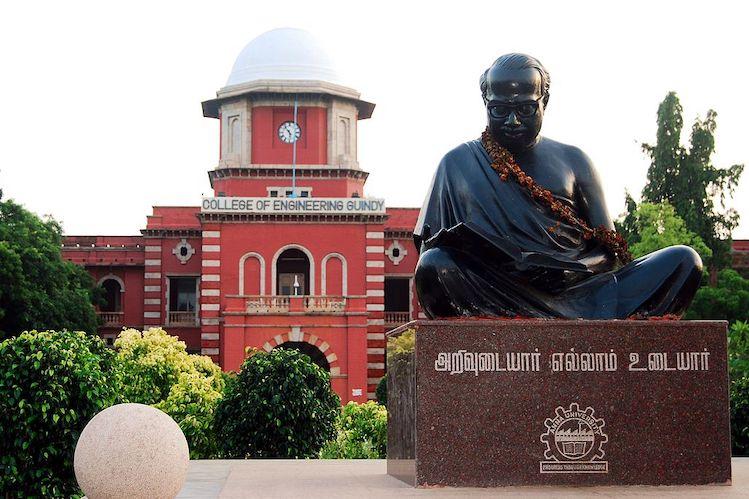 About the Organisation
The Centre for Entrepreneurship Development, Anna University is organizing a Webinar Series on Developing Entrepreneurial Students for Future from November 4 to 6, 2020.
Anna University is a public state university located in Tamil Nadu, India. The main campus is in Chennai. It was originally established on 4 September 1978 and after taking many different forms over the years, as per a September 2020 bill passed in the Tamil Nadu Legislative assembly, the varsity is now reconstituted to be an affiliating university for engineering colleges across Tamil Nadu excluding the engineering colleges that are part of the premier Anna Technological and Research University. The University is now the affiliating authority for close to 550 engineering colleges in Tamil Nadu.
About the Competition/Event/Opportunity
To help faculty become familiar & understand the characteristics of an entrepreneurial person.
To actively seek ways to spot students with these characteristics and help pave the way for them to charter on these unknown paths while becoming aware of their reservations while facilitating the entrepreneurial students for the future.
Understand the need and the importance of promoting entrepreneurial students for the future.
Topics
What does it take to be an entrepreneur? Spotting them and promoting them (November 4, 2020)
Seeking Employment vs becoming an entrepreneur (November 5, 2020)
My role as a faculty in building entrepreneurs for tomorrow (November 6, 2020)
Eligibility/Prerequisites
none
Important Dates
The last date to register is October 28, 2020.
Registration Process
There is no Registration Fee for attending the webinar series.
Prior Approval is required from the Head of the Institution for attending the webinar.
To register for the webinar, click here.
https://docs.google.com/forms/d/e/1FAIpQLSfwPVjAijteNk3-MblC1GpJ2_hukqzkYHZhAPAH6_95f9duaA/viewform
Benefits/Prizes/Perks
E-Certificates will be provided upon filling the feedback form.
Contact details for more information
Contact
Phone Number: +(91) 044 2235 8600/8596
Email ID: [email protected]